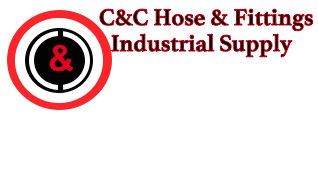 C&C Hose And Fittings
Toronto Ontario Canada
(416) 439-2315
WATER FILTRATION CARBON BLOCK (BRIQUETTE) CARTRIDGES
APPLICATION Are ideal for point-of-use (POU) and Reverse Osmosis applications. These cartridges can be used in a wide range of applications such as residential, food service, commercial, and industrial. The CB Series carbon blocks are great for displacing traditional GAC (Granular Activated Carbon) and PAC (Powdered Activated Carbon) filters in application where high chlorine reduction is needed. Because of our overall lower cost, our CB Series are able to compete with virtually all carbon blocks.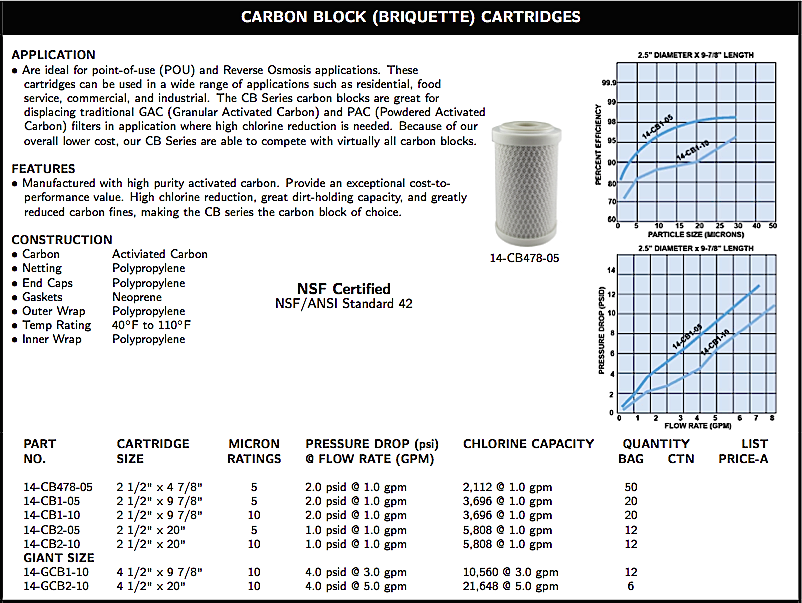 CARBON BRIQUETTE CYST REMOVAL CARTRIDGES
APPLICATION Designed for highly effective filtration of water for certain Volatile Organic Chemicals (VOCs) such as toluene and xylene. Also effective for pesticides, chlorine, taste and odour and sediment reduction down to 0.5 micron, making it an excellent polishing filter or pre-filter in applications that require fine filtration. These cartridges are also excellent at filtering Giardia and Cryptosporidium cysts from potable drinking water making them ideal for potable water filtration and many industrial, commercial and food service applications.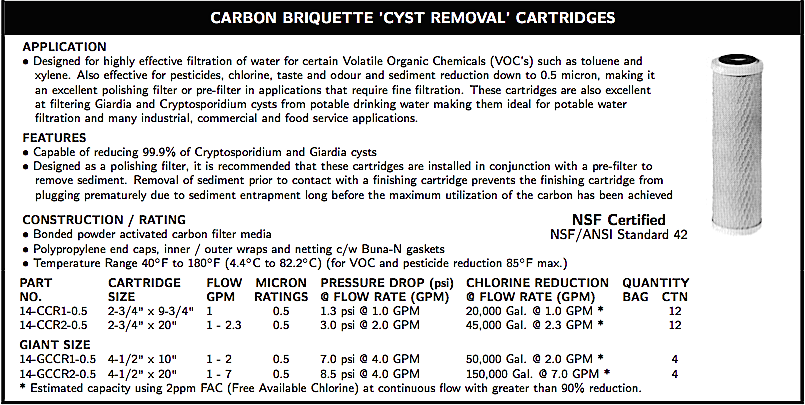 Trade Index Links
Copyright © 2010 C&C Hose and Fittings – All Rights Reserved.