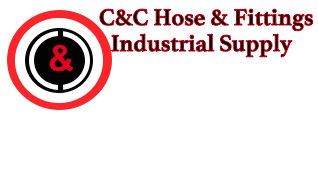 C&C Hose And Fittings
Toronto Ontario Canada
(416) 439-2315
Petroleum Suction & Discharge Hose
Petroleum suction & discharge hose for gasoline, distillate, kerosene, diesel, oil suspensions and emulsions. Also used as hydraulic return line suction hose. Suitable for full vacuum. Reinforcement - Multiple layers of synthetic textile cords with static wire. Cover - Red, heat, oil and weather resistant neoprene..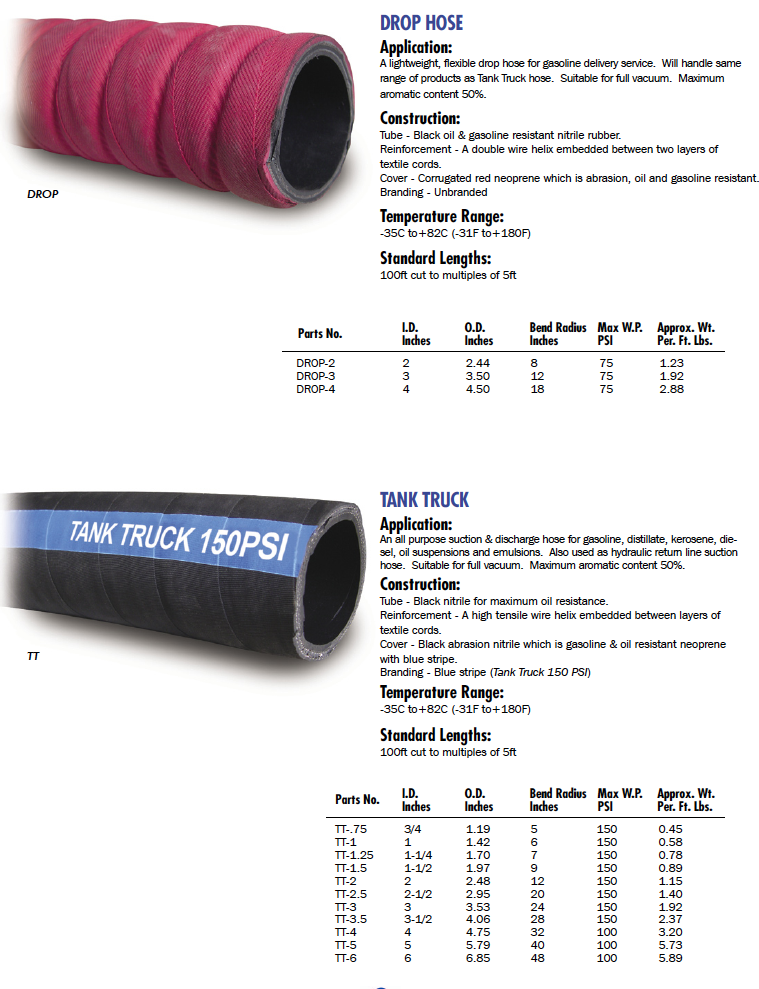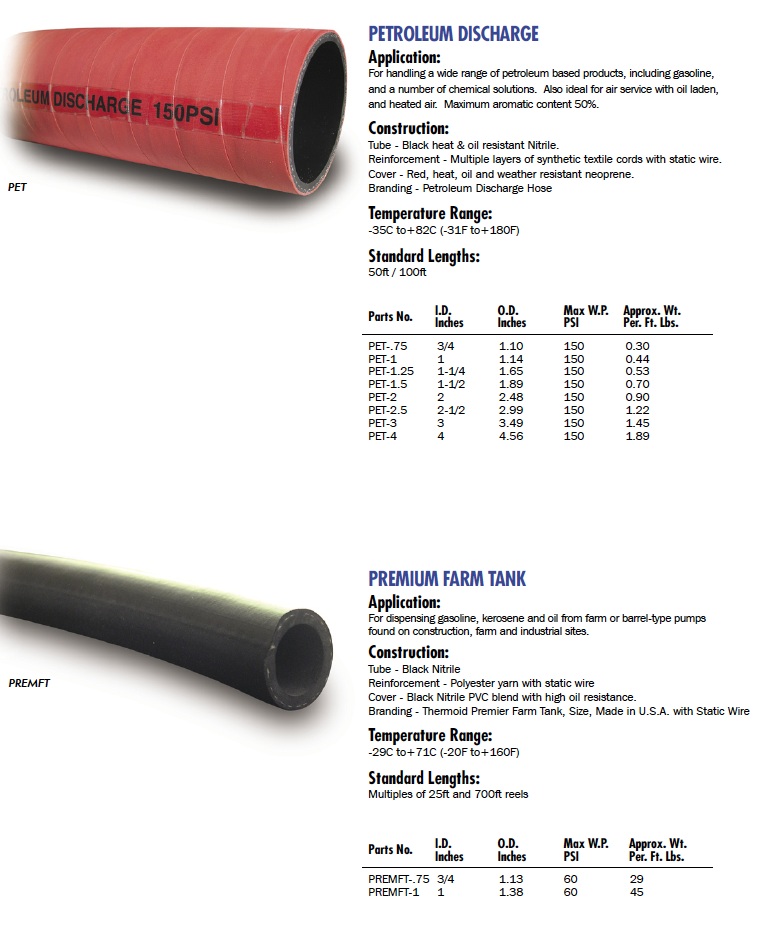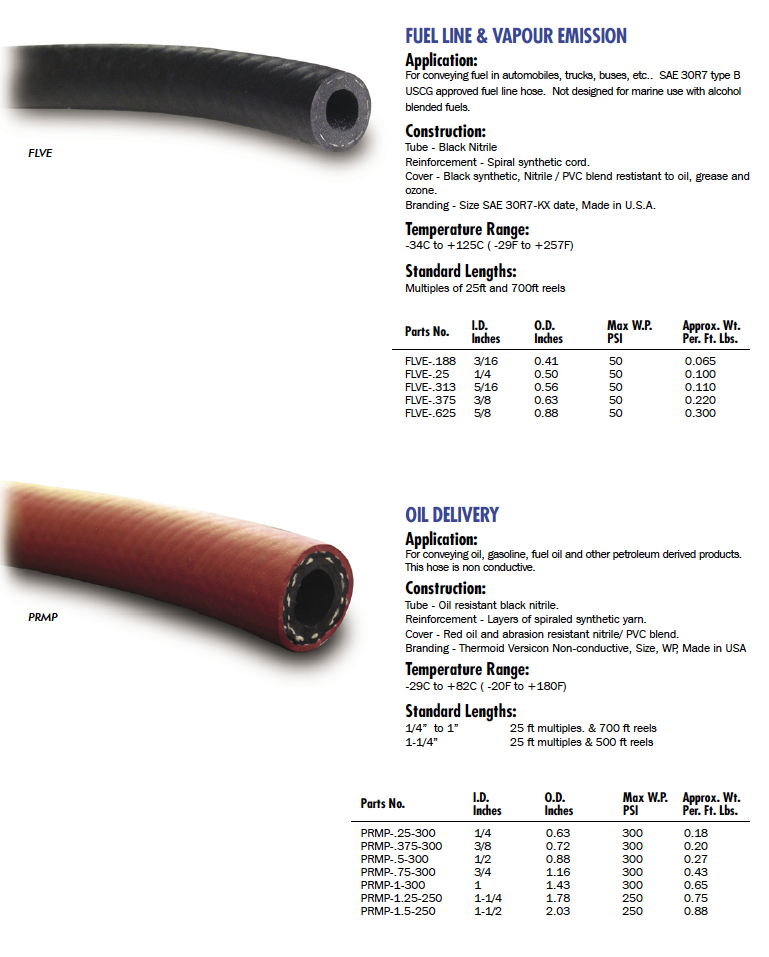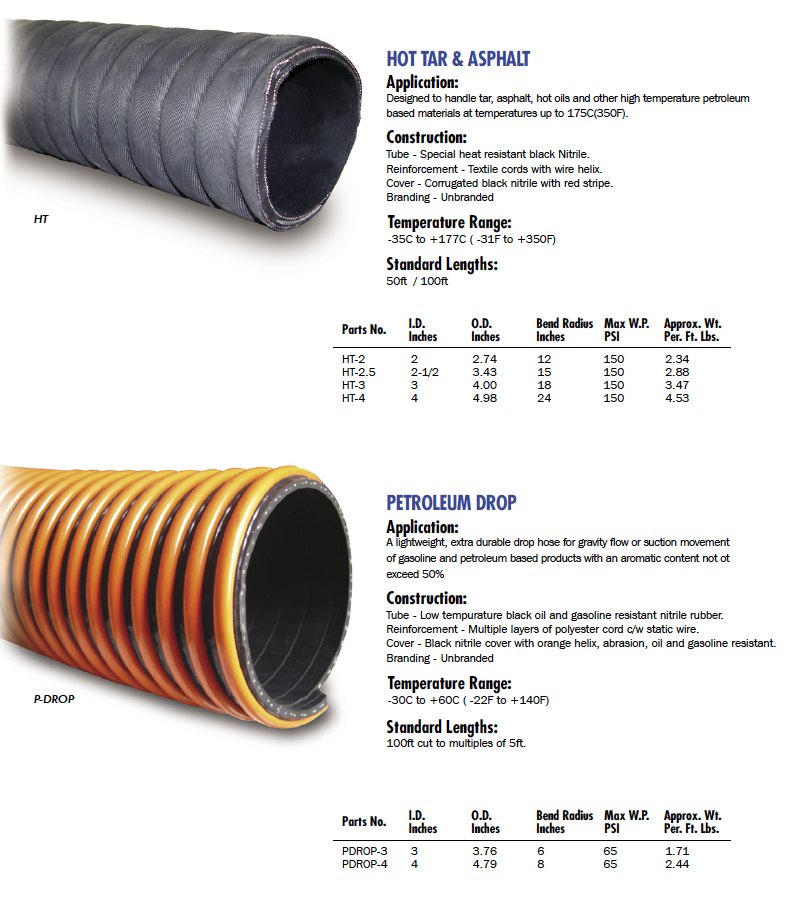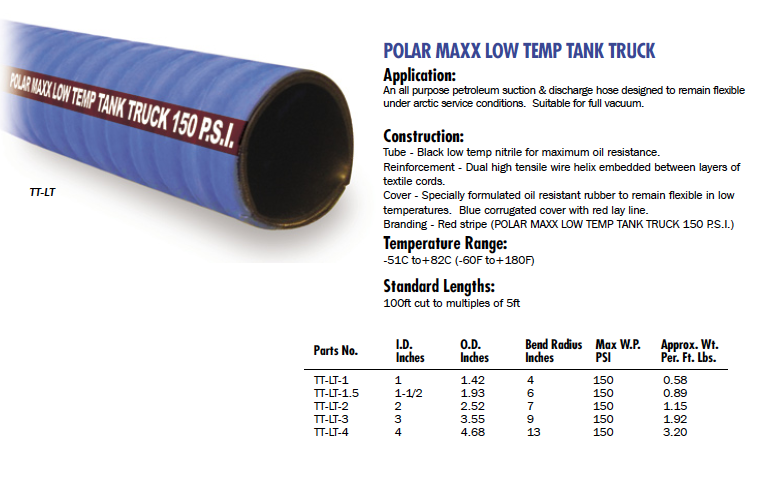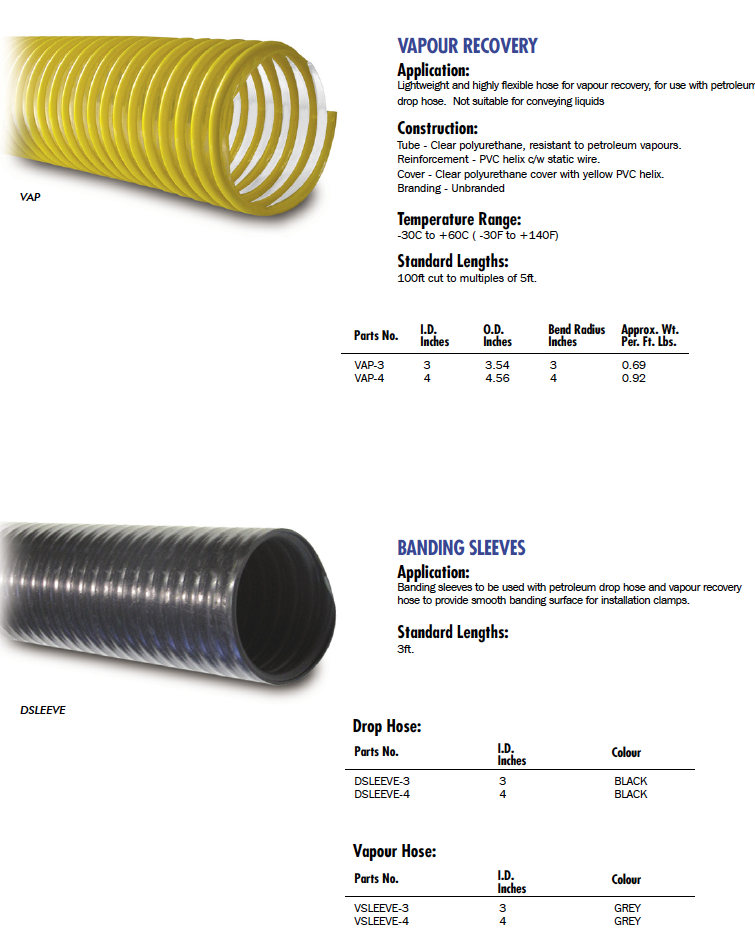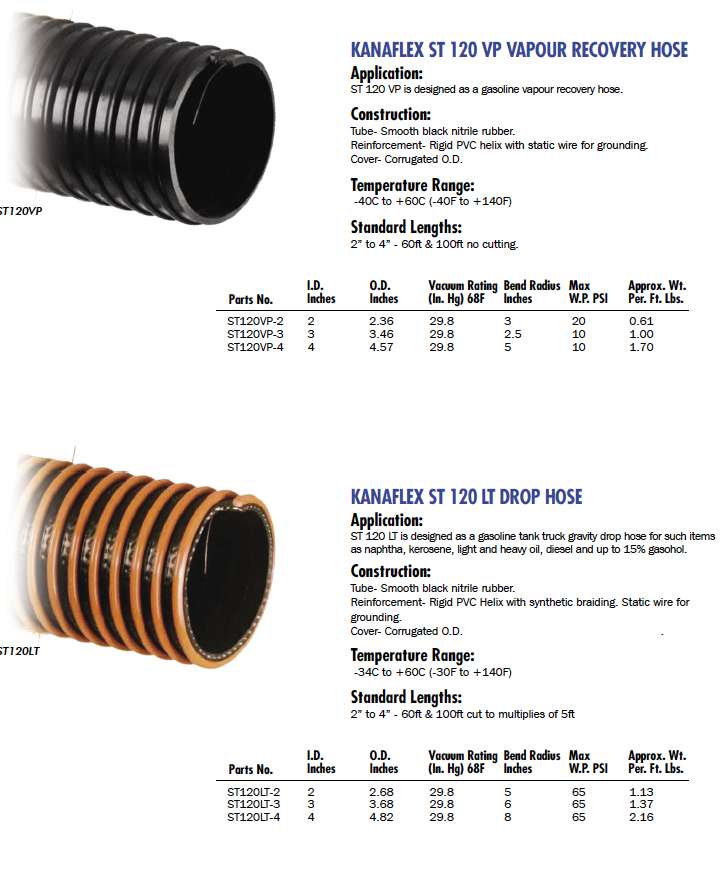 Trade Index Links

FRASERS Industrial Supply Companies

www.canadianbusinessdirectory.ca
Copyright © 2010 C&C Hose and Fittings – All Rights Reserved.