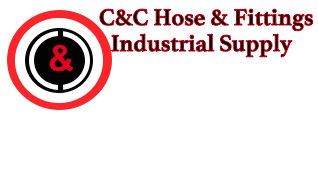 C&C Hose And Fittings
Toronto Ontario Canada
(416) 439-2315
Air Water Oil Grease Hose Reels
General purpose hose reels for dilivery of compressed air,water,oil and grease.Provides a safe storage.
system for general purpose hose when not in use.Used in automotive repair,construction,manufacturing
and a wide range of other applications.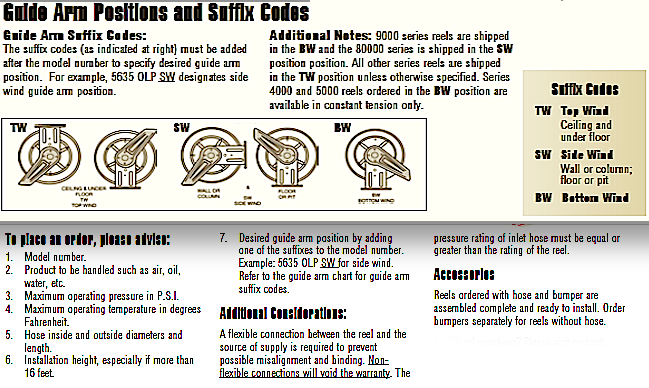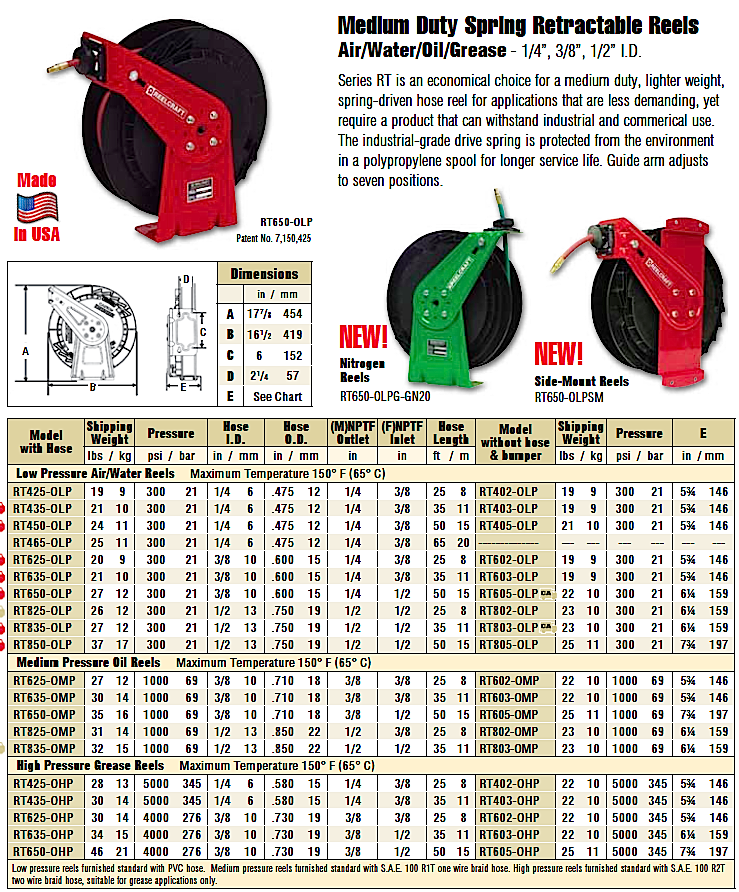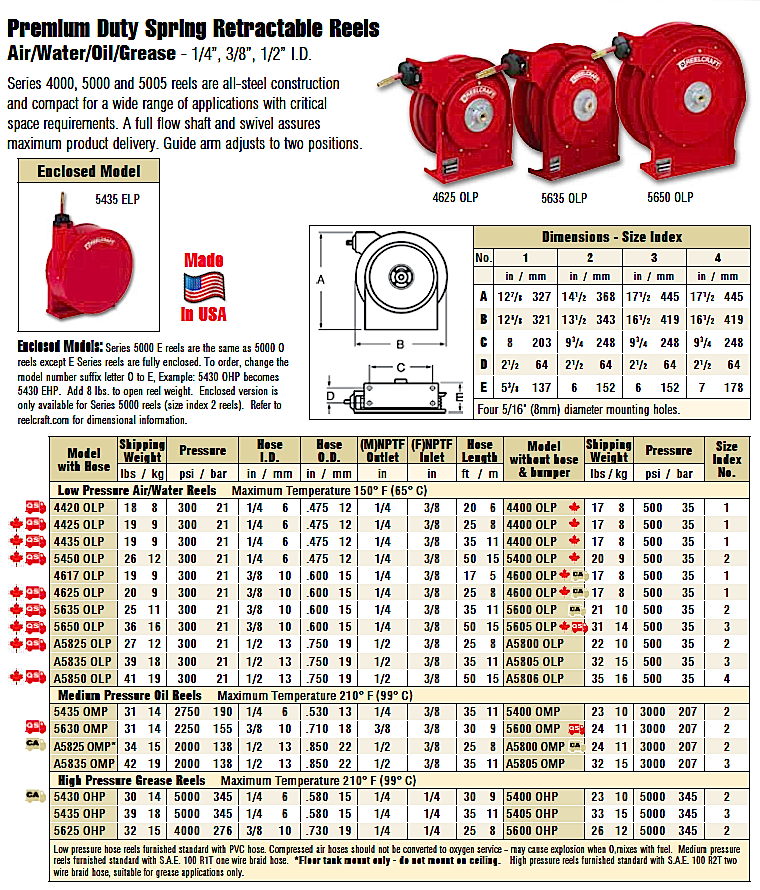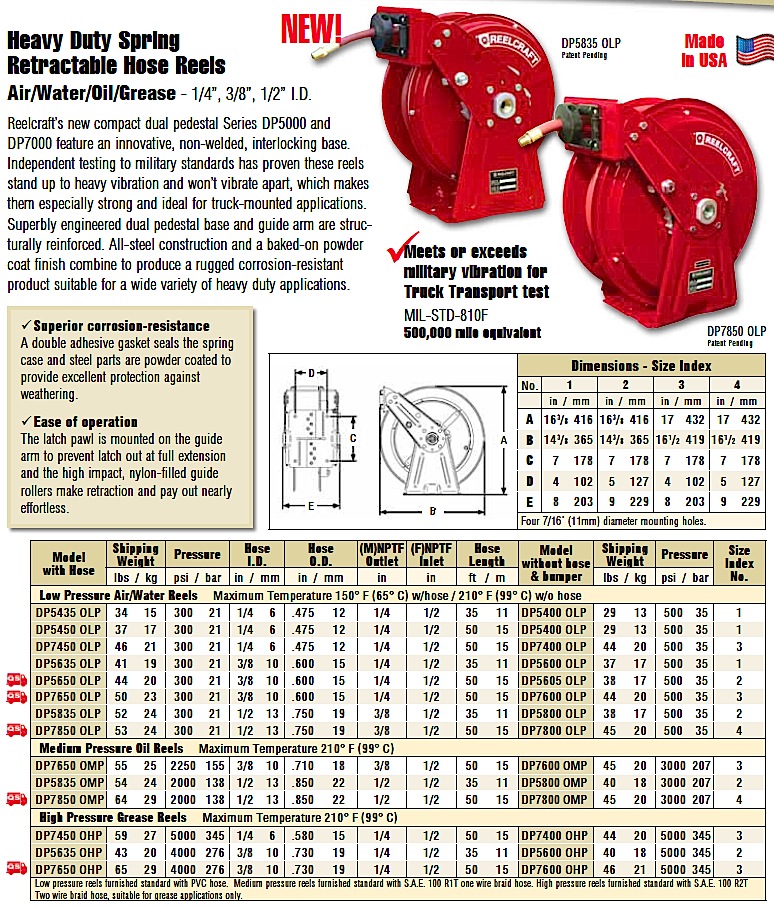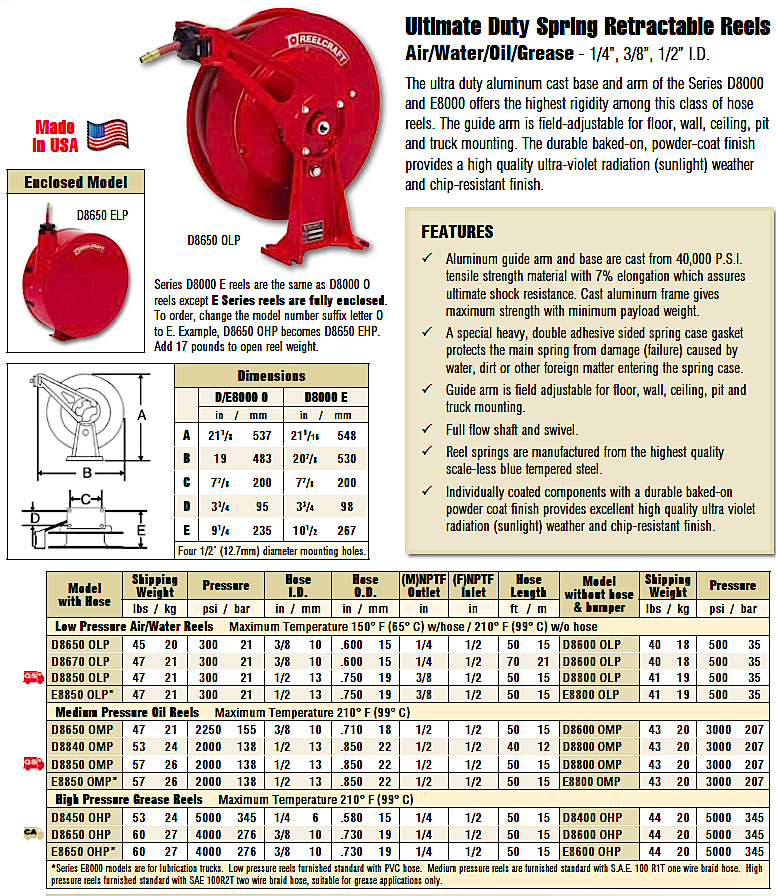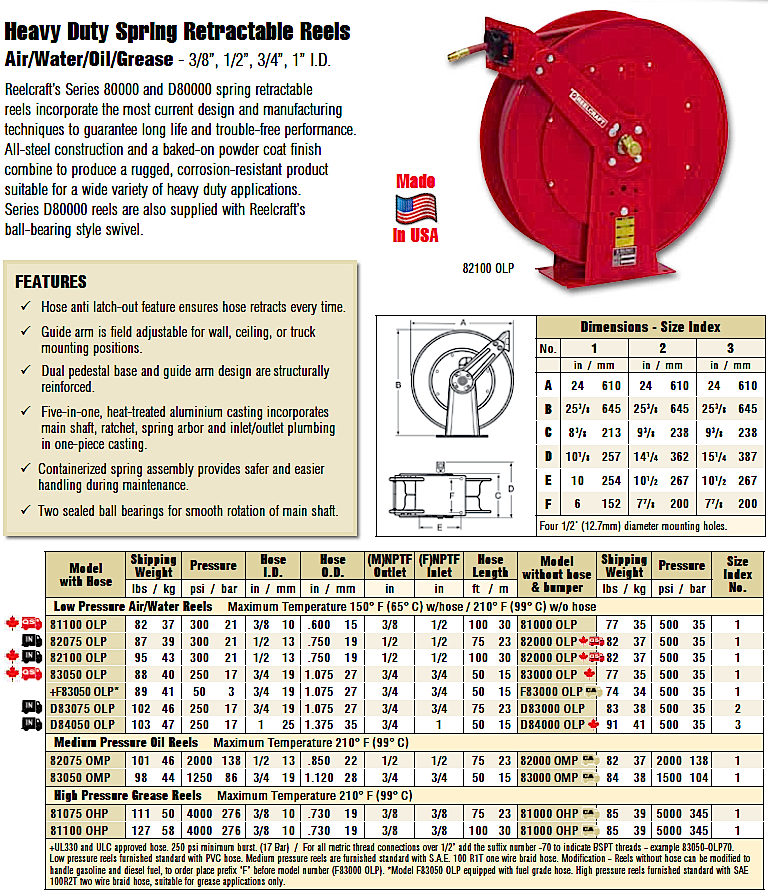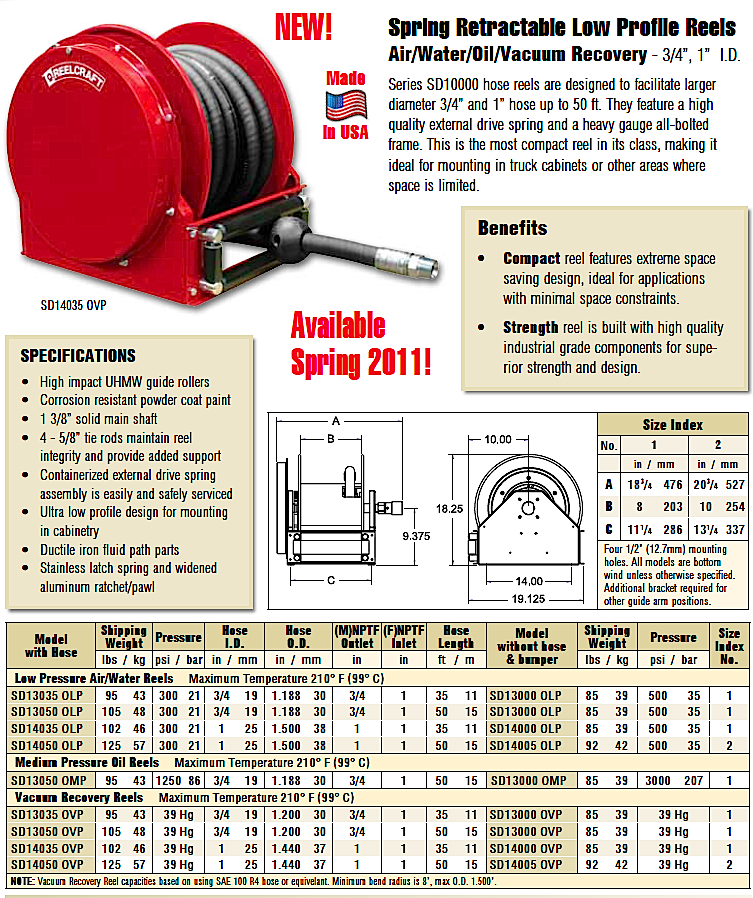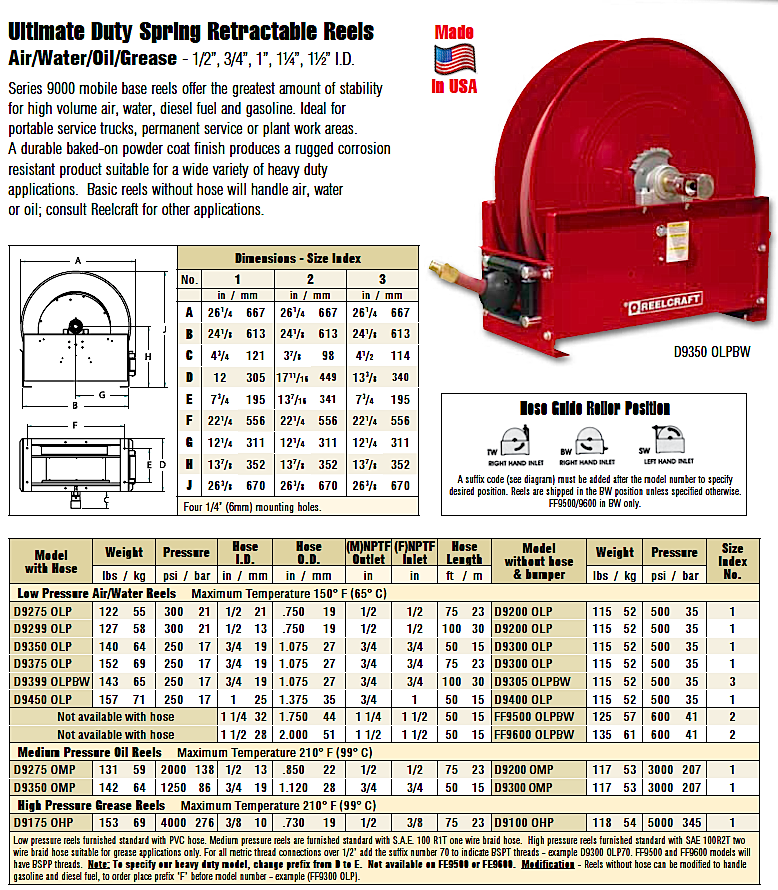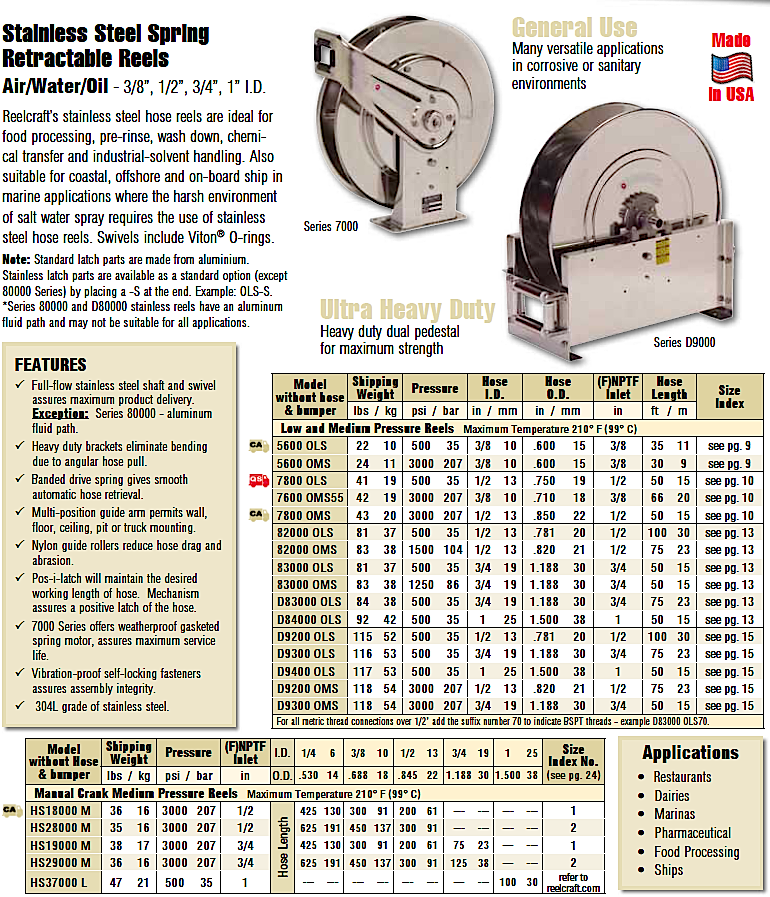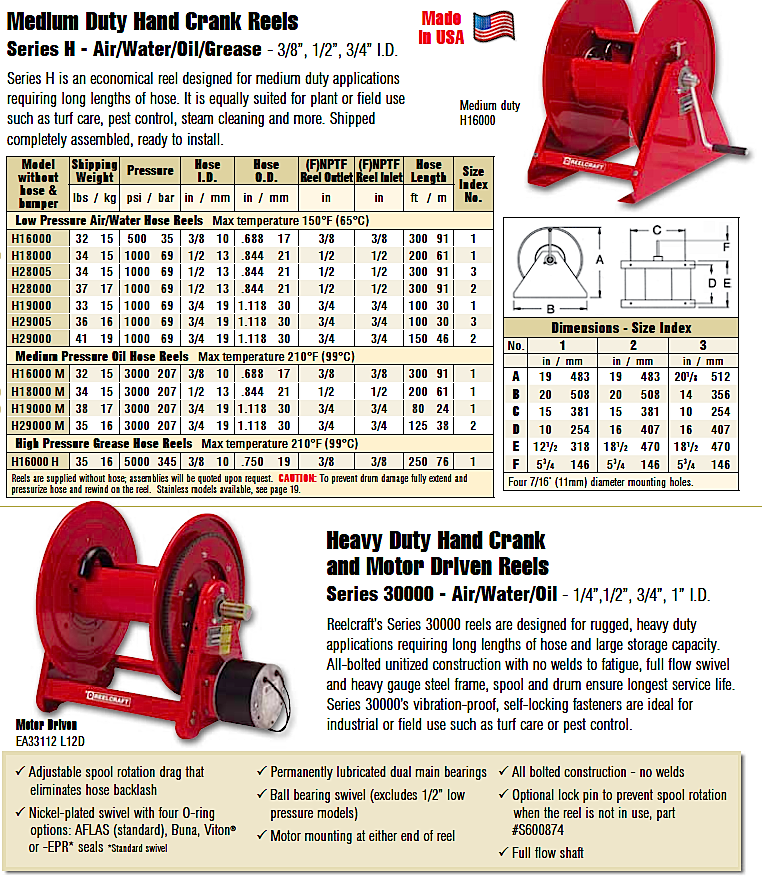 Trade Index Links

FRASERS Industrial Supply Companies

www.canadianbusinessdirectory.ca
Copyright © 2010 C&C Hose and Fittings – All Rights Reserved.