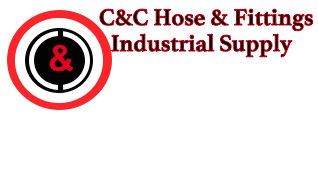 C&C Hose And Fittings
Toronto Ontario Canada
(416) 439-2315
Exhaust Lockout Ball Valves
safety exhaust lockout ball valves automatically and continuously vent residual air on the down-stream side when the valve is turned off (closed). Lockout handle can be padlocked only in this position. With this type of venting action and lockout design, the ball valve ensures air-powered equipment is safe to service.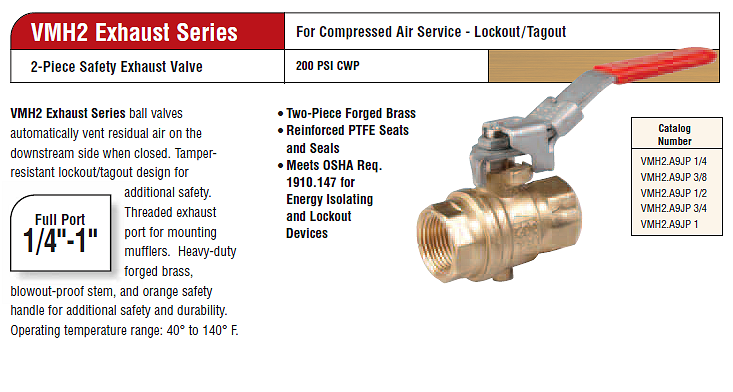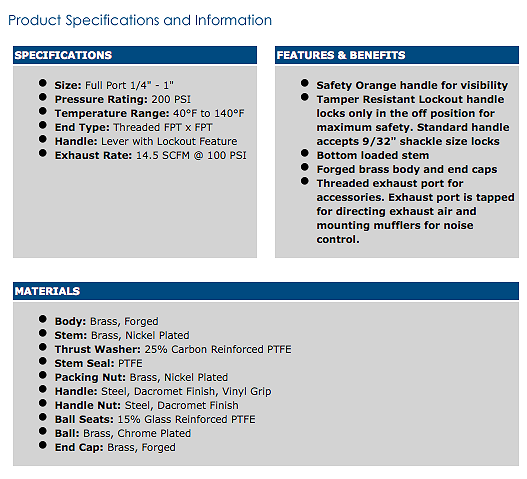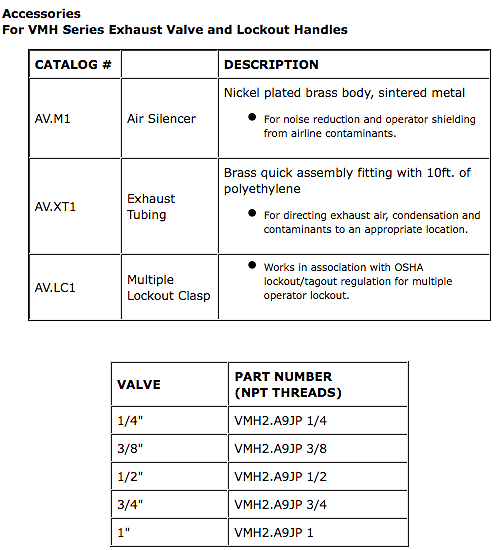 Trade Index Links

FRASERS Industrial Supply Companies

www.canadianbusinessdirectory.ca
Copyright © 2010 C&C Hose and Fittings – All Rights Reserved.