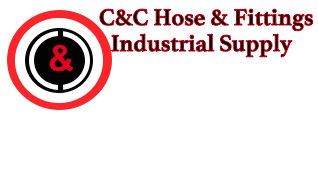 C&C Hose And Fittings
Toronto Ontario Canada
(416) 439-2315
Hydrant backflow preventer with meter
Portable Hydrant Meter Backflow Preventers prevent the reverse flow of polluted water from entering.
into the potable water supply where flow is in one direction and the possibility of cross-connections.
exists, such as at a fire hydrant or other non-permanent installation.
Mostly used in municiple potable water reconstruction pojects.

Conbraco

Watts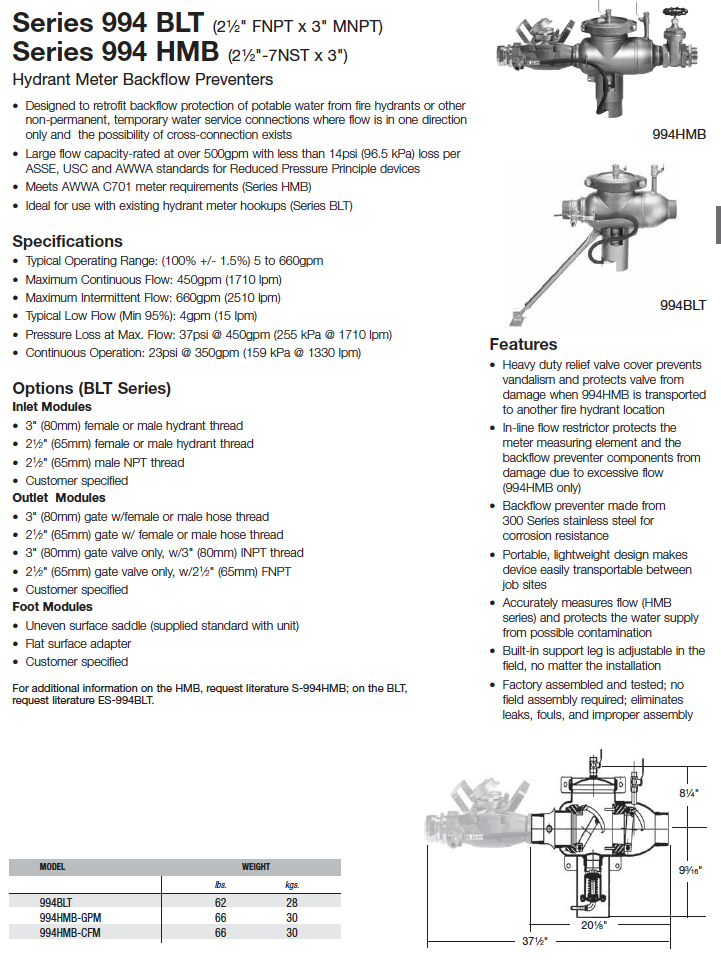 Trade Index Links

FRASERS Industrial Supply Companies

www.canadianbusinessdirectory.ca
Copyright © 2010 C&C Hose and Fittings – All Rights Reserved.