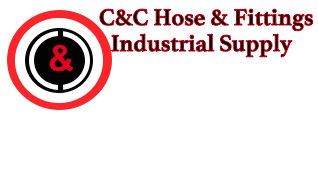 C&C Hose And Fittings
Toronto Ontario Canada
(416) 439-2315
Variable Area Flow Meters
Today, there are many types of flowmeters: variable area, positive displacement, ultrasonic, and mass flowmeters, to name a few. Each type has its special features. There is no universal, or perfect flowmeter appropriate for all industries. The right flowmeter for the job is the one that will perform adequately in that application, and at a reasonable expense. The variable area flowmeter offers many advantages over some more costly and technical types, making it the meter of choice for many flow measurement applications.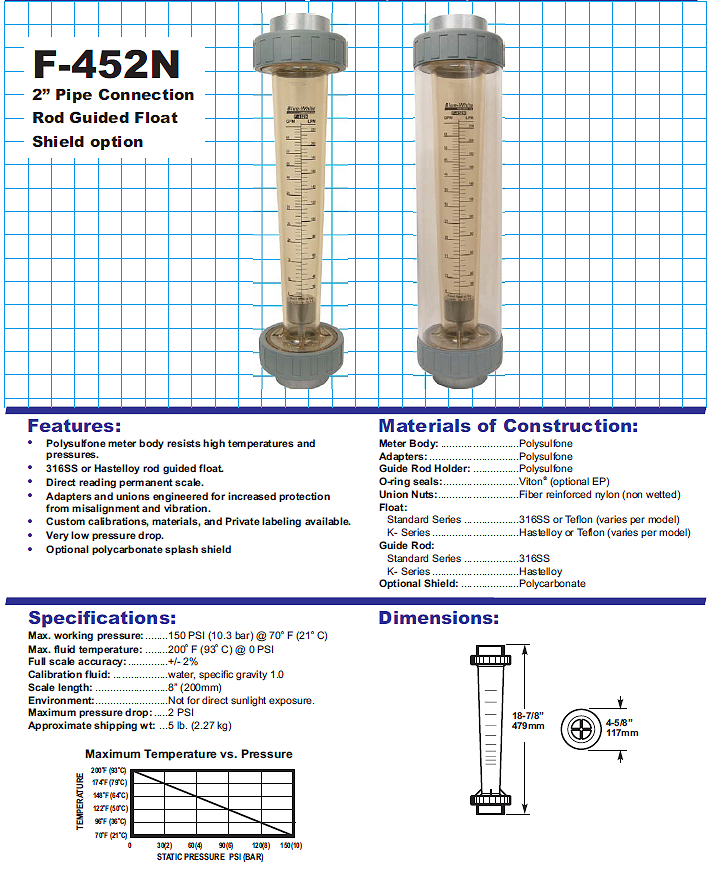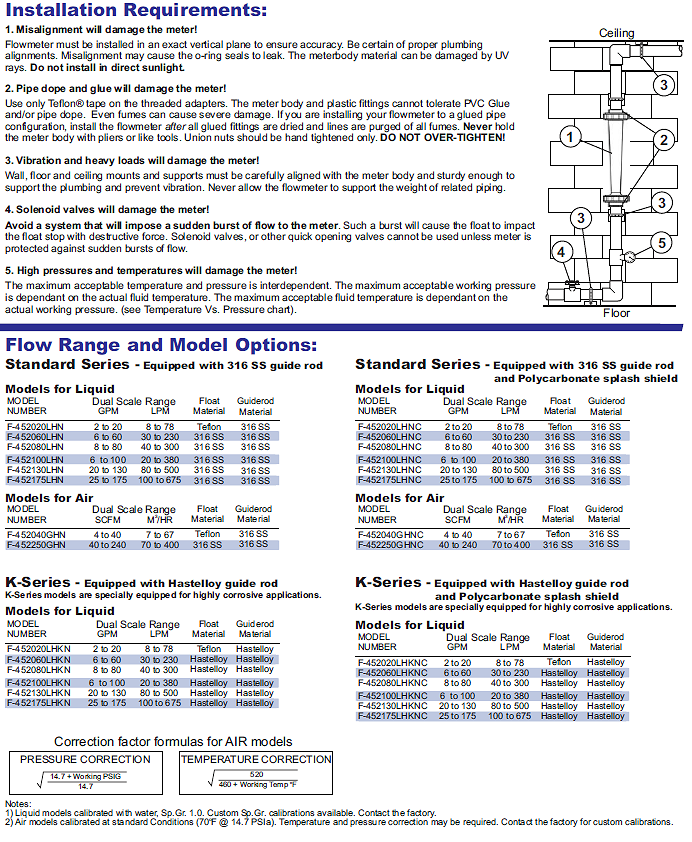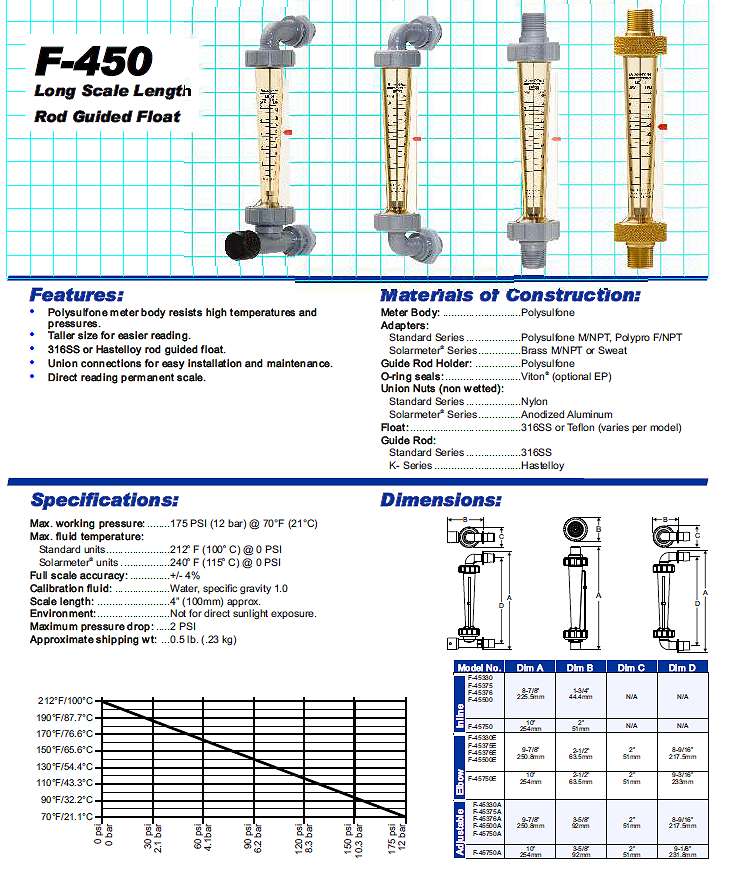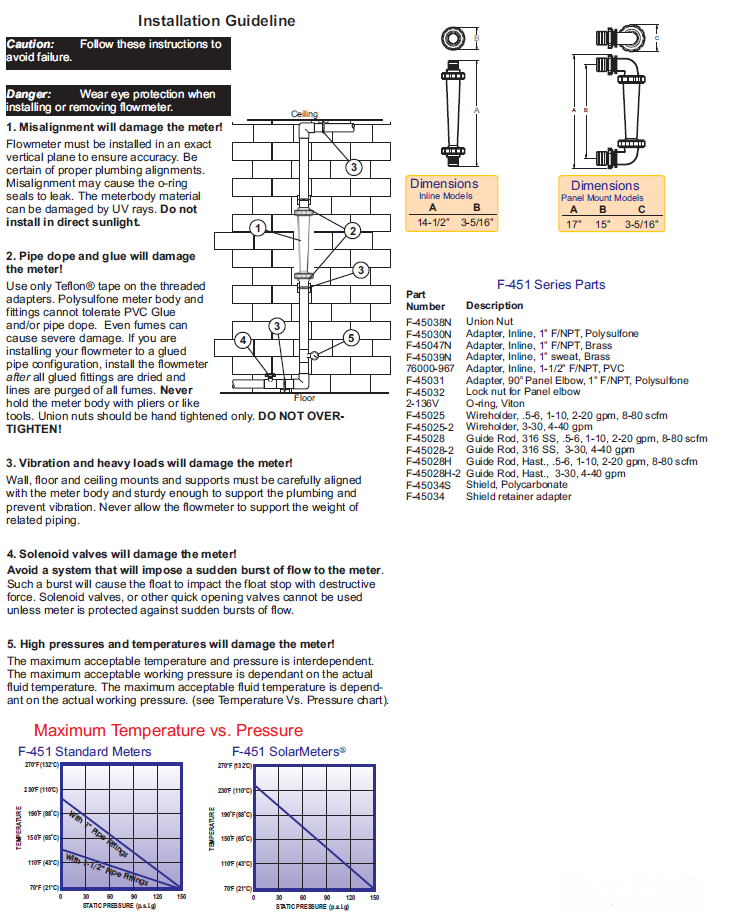 Trade Index Links

FRASERS Industrial Supply Companies

www.canadianbusinessdirectory.ca
Copyright © 2010 C&C Hose and Fittings – All Rights Reserved.