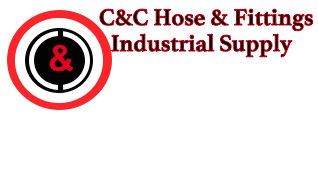 C&C Hose And Fittings
Toronto Ontario Canada
(416) 439-2315
Fuel And Propane Hose Reels
Spring retractable fuel delivery reels, equipped with Viton seals, incorporate metal forms to insure the greatest possible strength and are ideal for mobile and permanent-mount applications. These rugged, corrosion-resistant reels are suitable for a wide variety of fuel applications including E85. Series F/FD/FE reels are all supplied with our ball-bearing style swivel.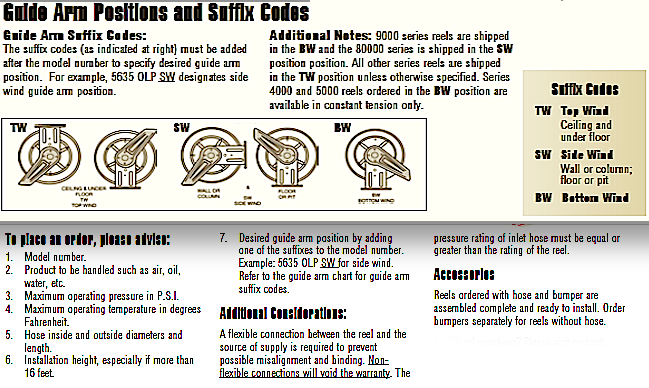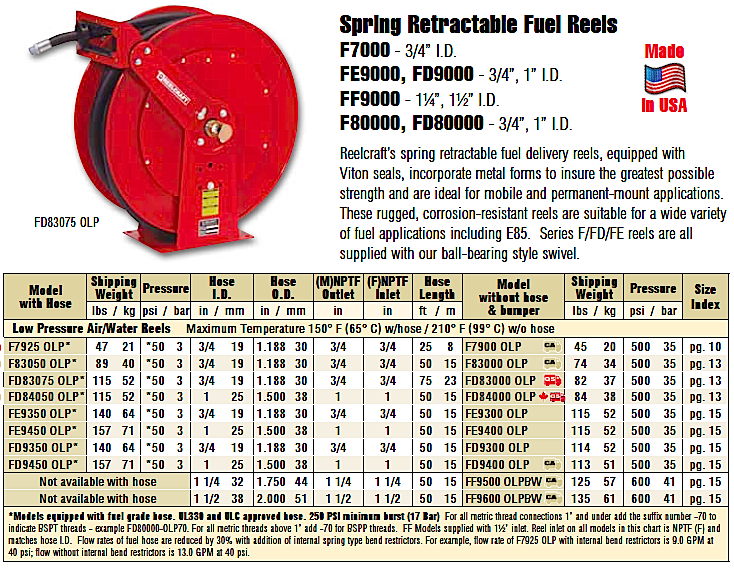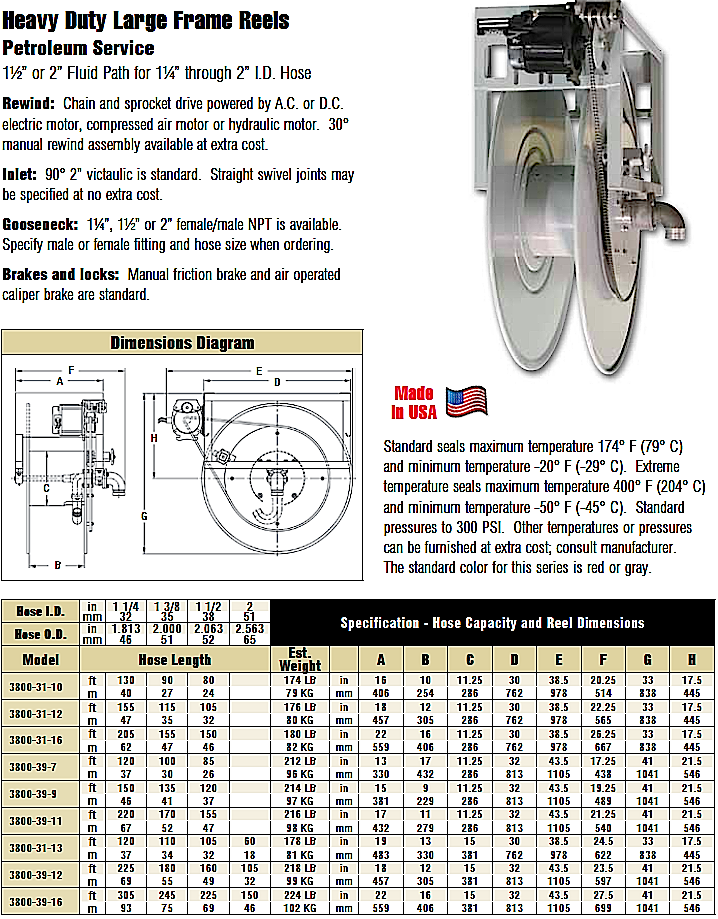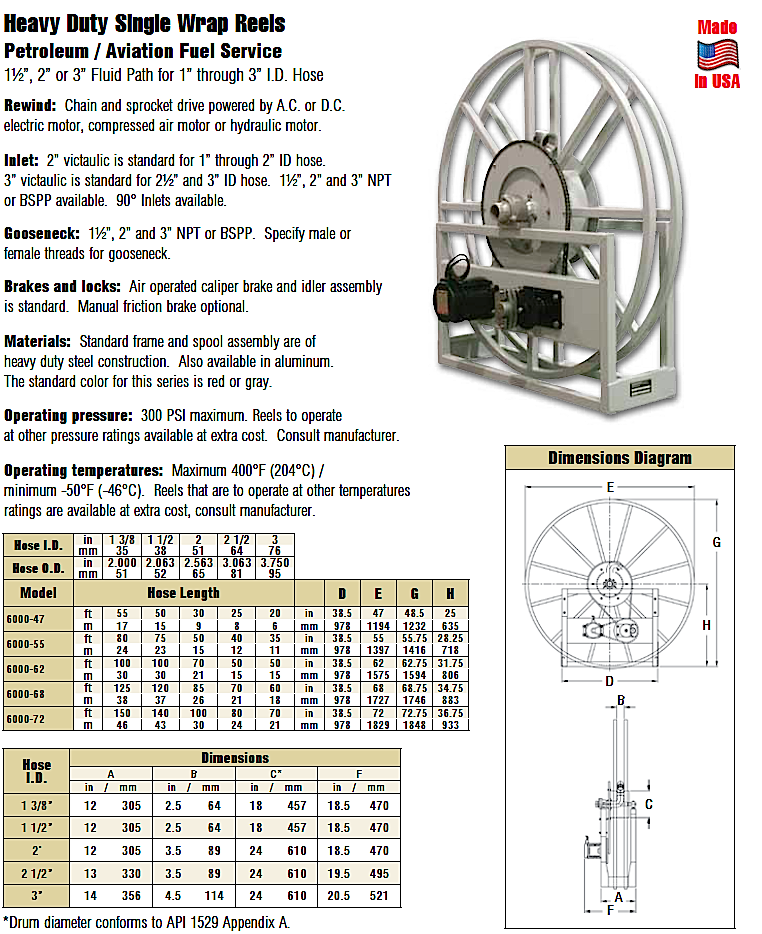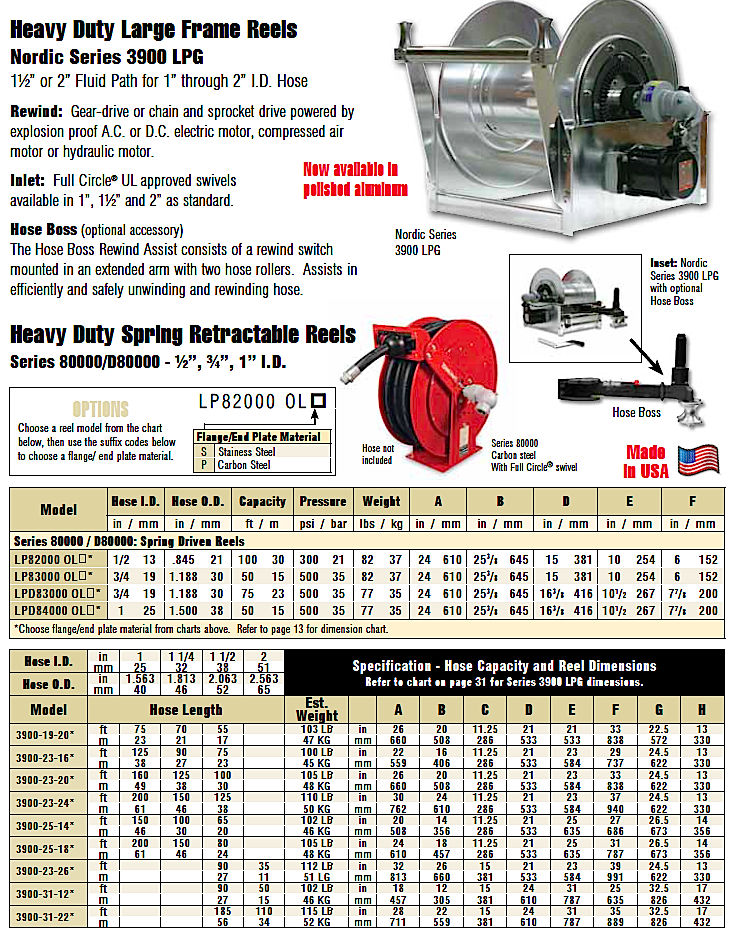 Trade Index Links

FRASERS Industrial Supply Companies

www.canadianbusinessdirectory.ca
Copyright © 2010 C&C Hose and Fittings – All Rights Reserved.