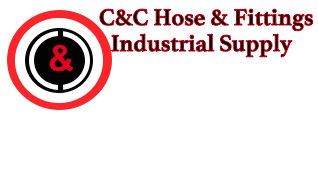 C&C Hose And Fittings
Toronto Ontario Canada
(416) 439-2315
Gate Valves
A gate valve, also known as a sluice valve, is a valve that opens by lifting a round or rectangular gate/wedge out of the path of the fluid. The distinct feature of a gate valve is the sealing surfaces between the gate and seats are planar, so gate valves are often used when a straight-line flow of fluid and minimum restric頞速ion is desired. The gate faces can form a wedge shape or they can be parallel. Typical gate valves should never be used for regulating flow.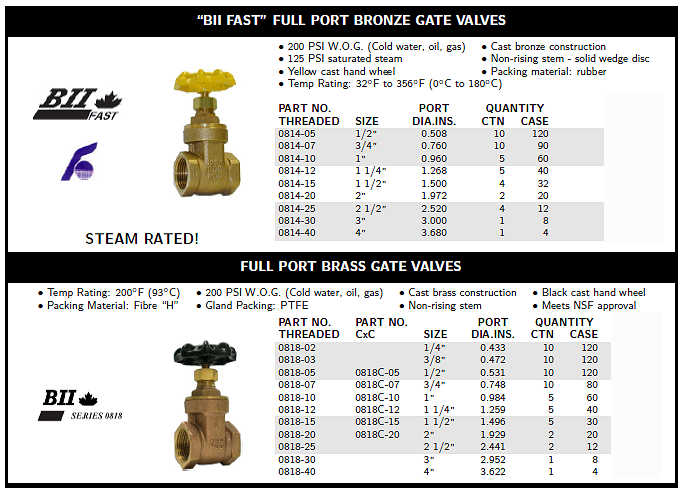 Trade Index Links

FRASERS Industrial Supply Companies

www.canadianbusinessdirectory.ca
Copyright © 2010 C&C Hose and Fittings – All Rights Reserved.