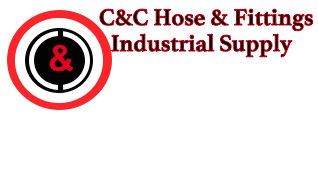 C&C Hose And Fittings
Toronto Ontario Canada
(416) 439-2315
Hose Barb Brass Fittings
Usage:
Hose barb brass Fittings may be used with Synthetic and Natural Rubber Hose.
Applications:
Air, Gas, all Fluid Products at low Pressure.
Mechanical:
Hose must be cut squarely to length. Put clamp on hose. Push hose on fitting until it bottoms on body of fitting - tighten clamp.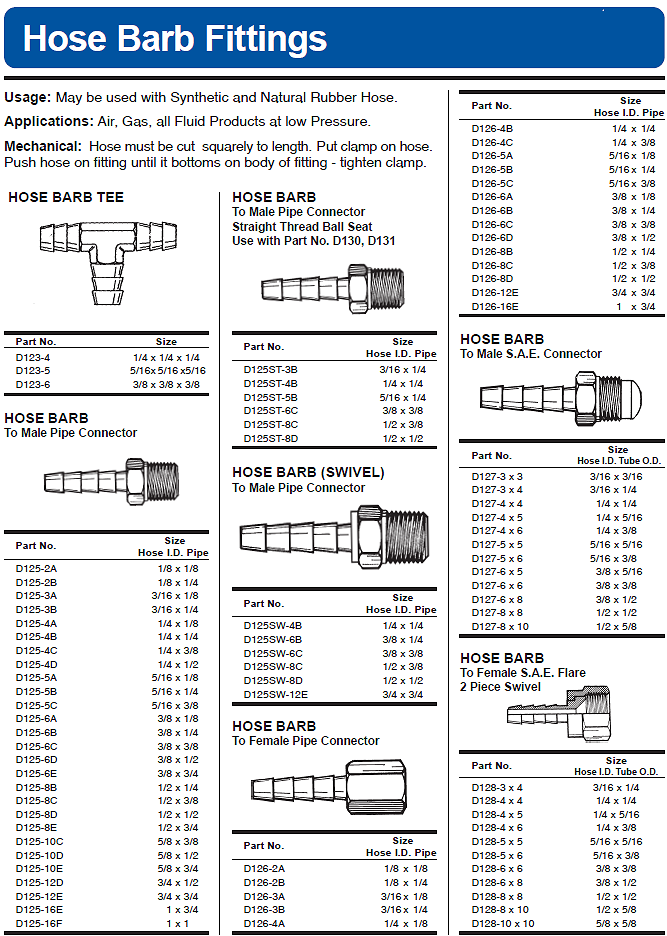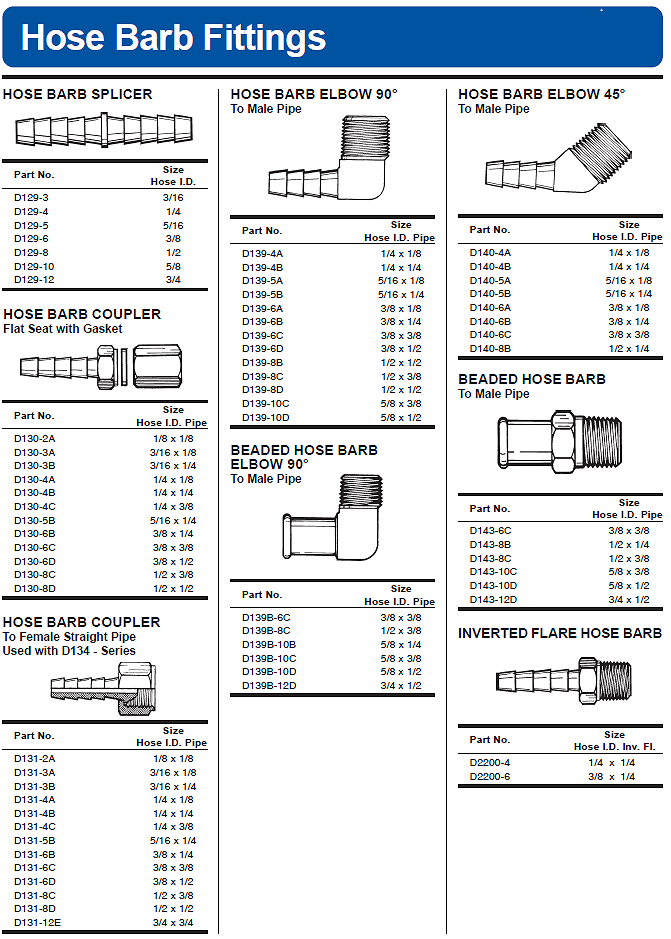 Trade Index Links

FRASERS Industrial Supply Companies

www.canadianbusinessdirectory.ca
Copyright © 2010 C&C Hose and Fittings – All Rights Reserved.