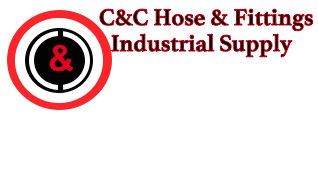 C&C Hose And Fittings
Toronto Ontario Canada
(416) 439-2315
Hydraulic Check Valves
Especially designed for the control of hydraulic or pneumatic systems. The poppet valve unseats against a spring to permit free flow in one direction. As the flow stops the poppet valve reseats to prevent return flow thereby locking the load.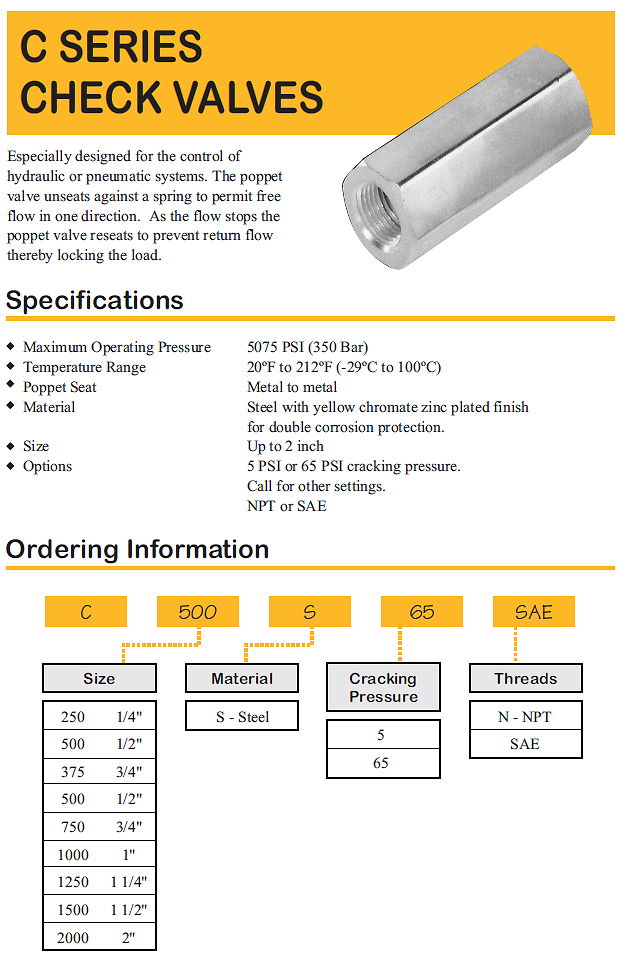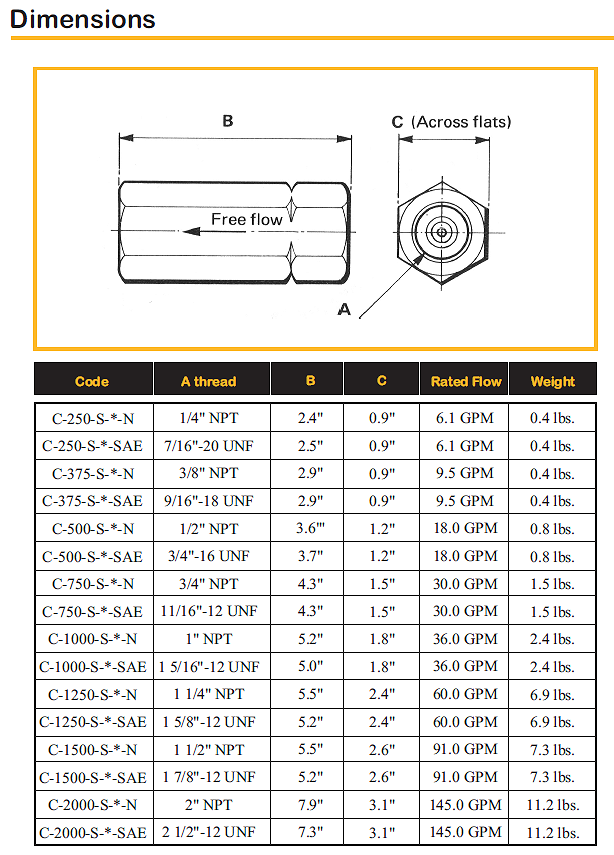 Trade Index Links

FRASERS Industrial Supply Companies

www.canadianbusinessdirectory.ca
Copyright © 2010 C&C Hose and Fittings – All Rights Reserved.