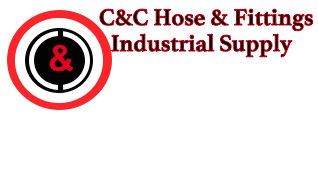 C&C Hose And Fittings
Toronto Ontario Canada
(416) 439-2315
Hydraulic Couplings
We have a wide variety of hydraulic couplings, some of which are tailored to a particular application or use. Based on the valving, hydraulic couplings can be either double shut-off or straight-through. Double shut-off couplings have valves in both halves (coupler and nipple) keeping fluid loss to a minimum. Straight-through couplings have no valves and are ideal for high flow with low pressure drop.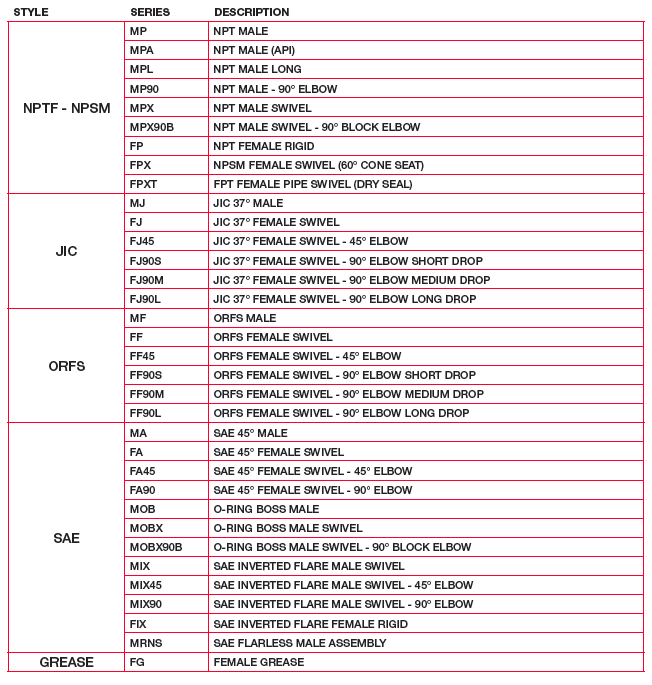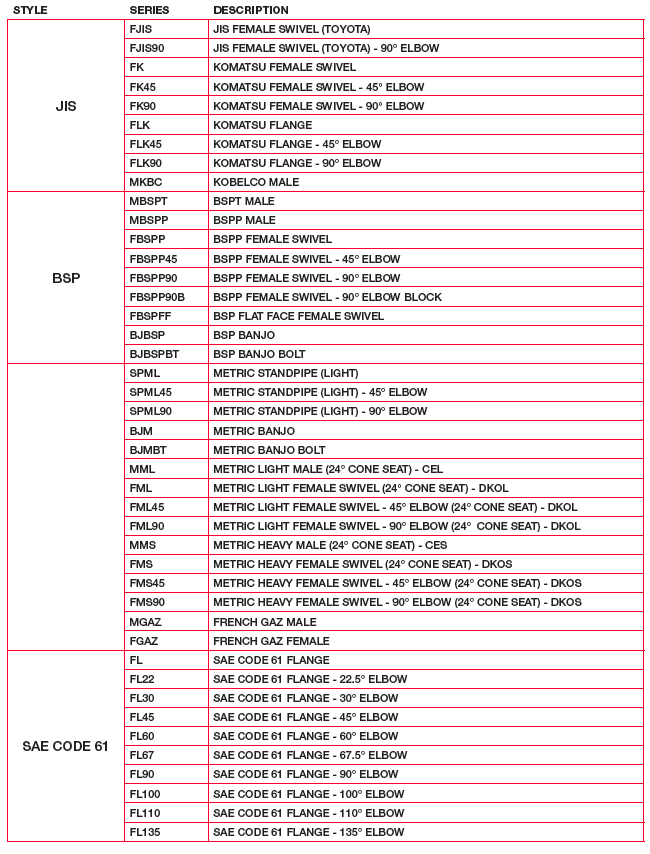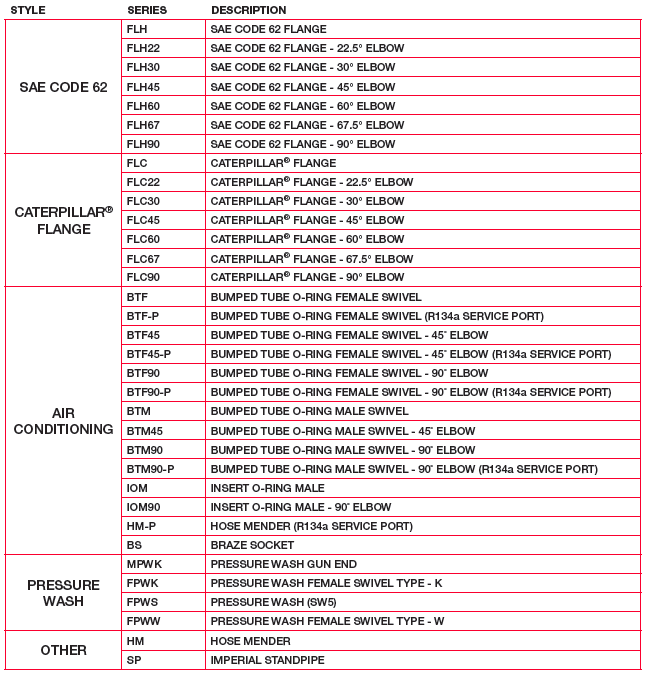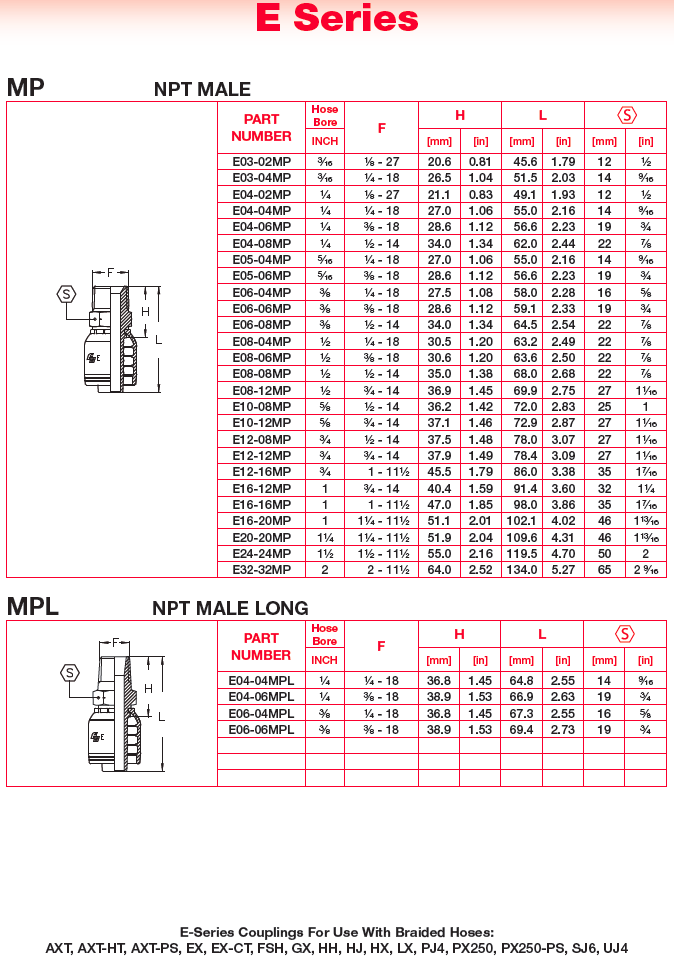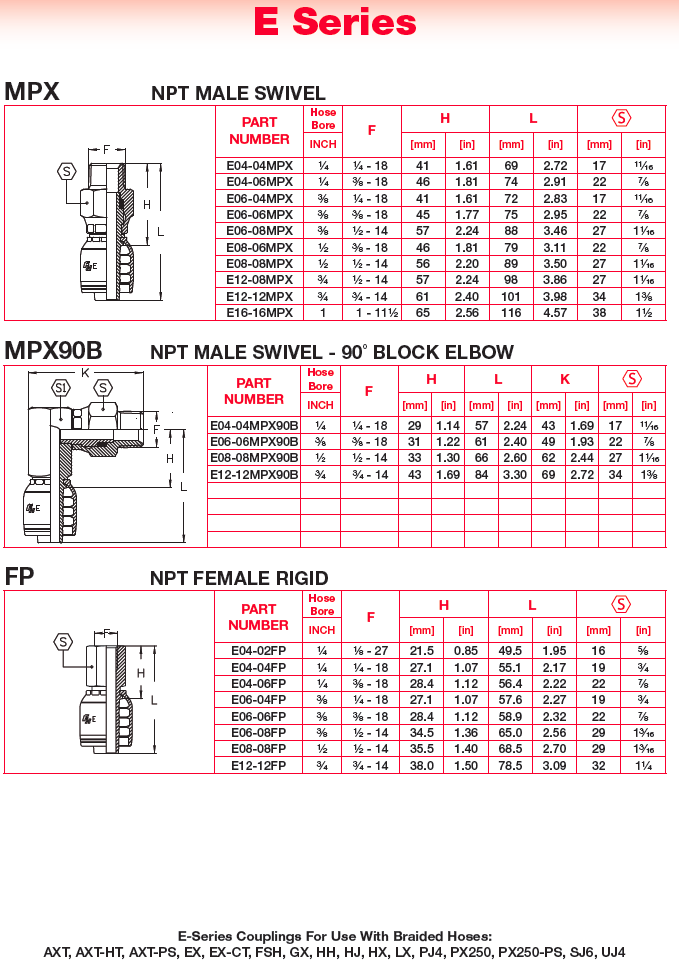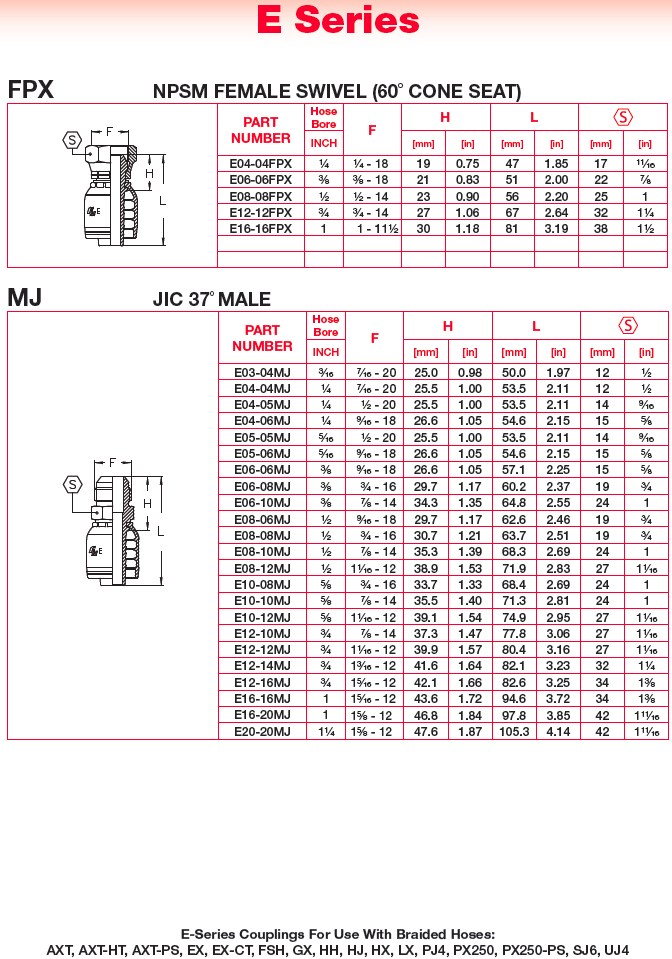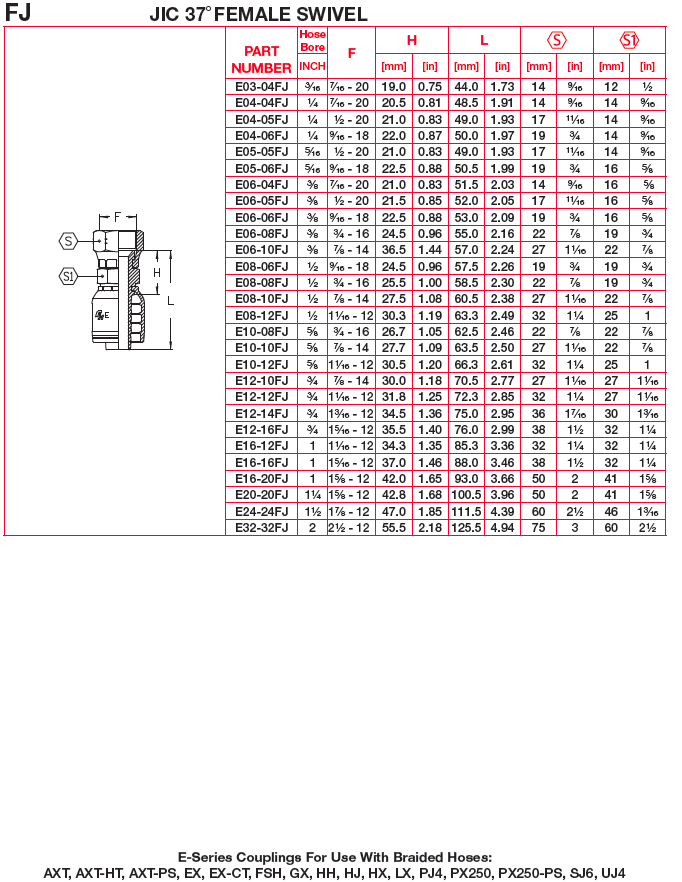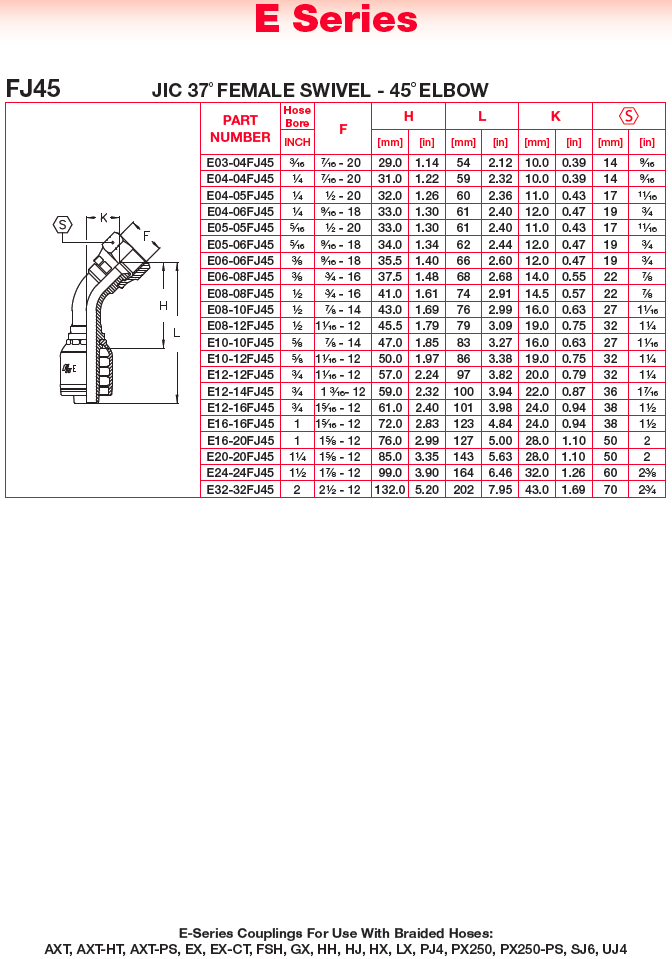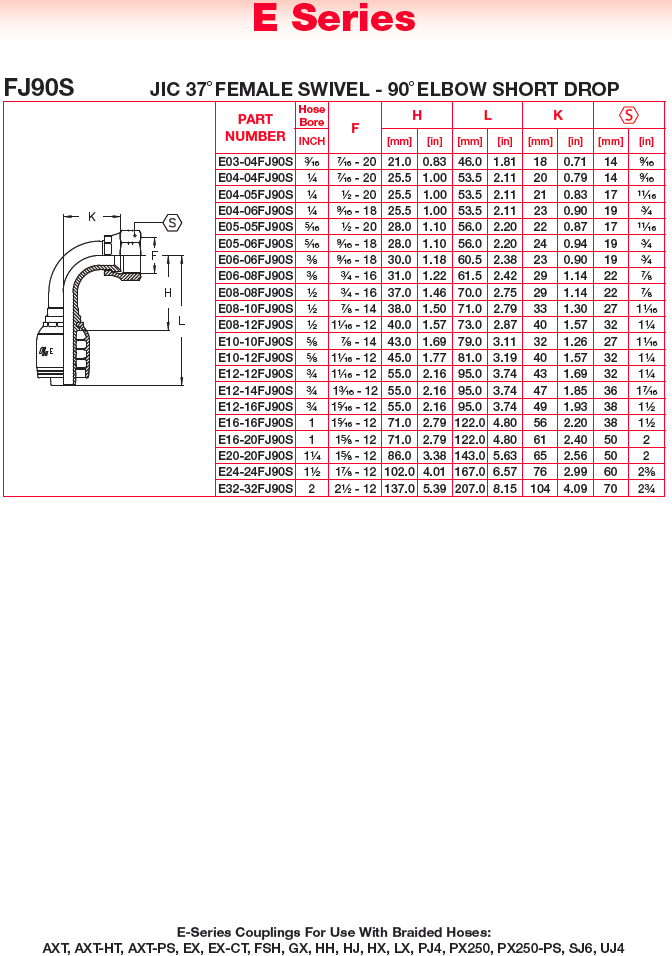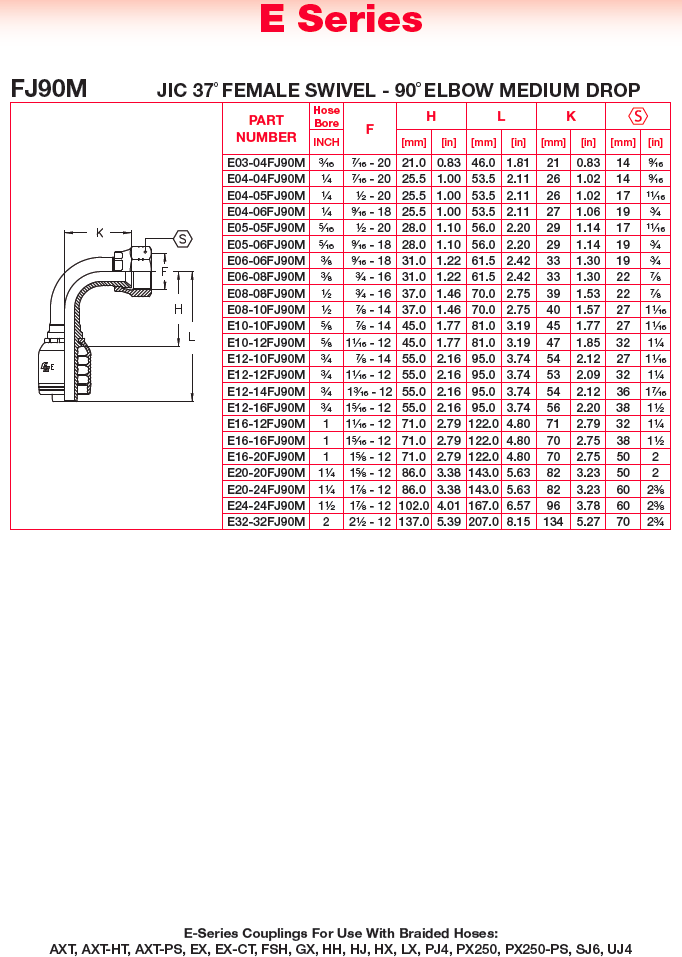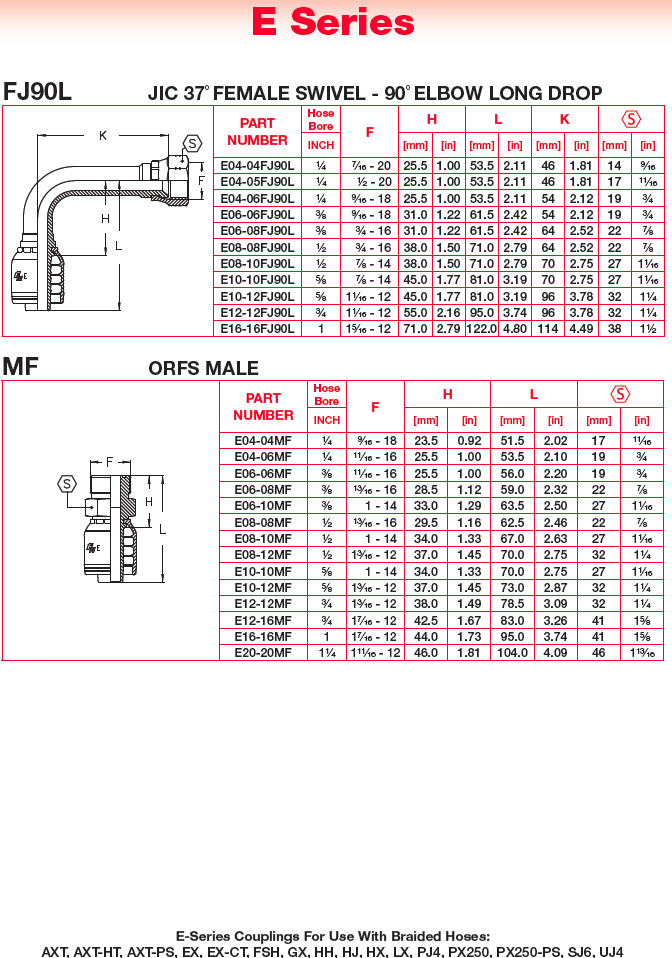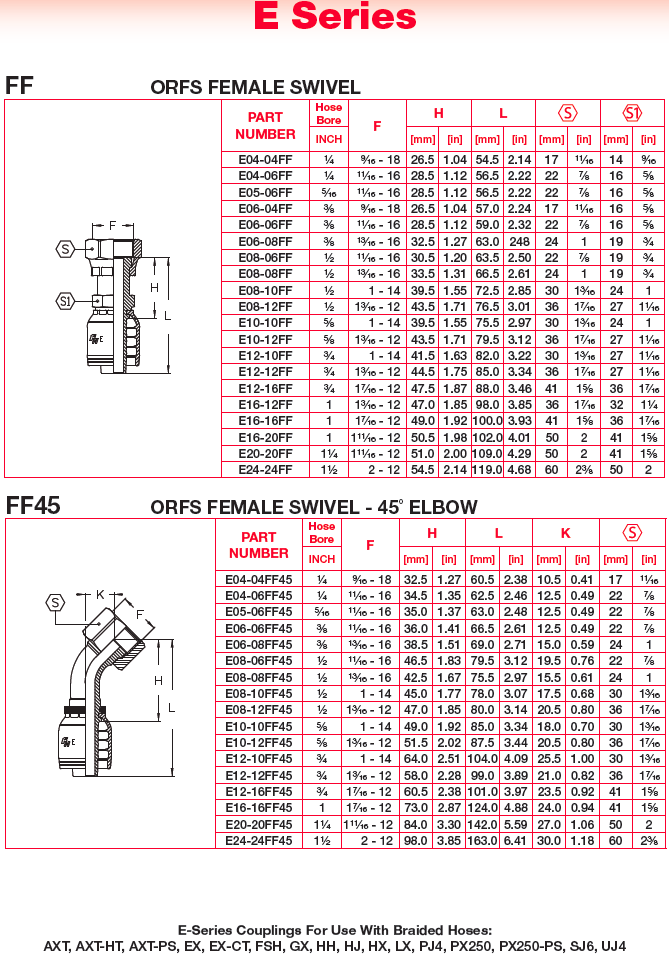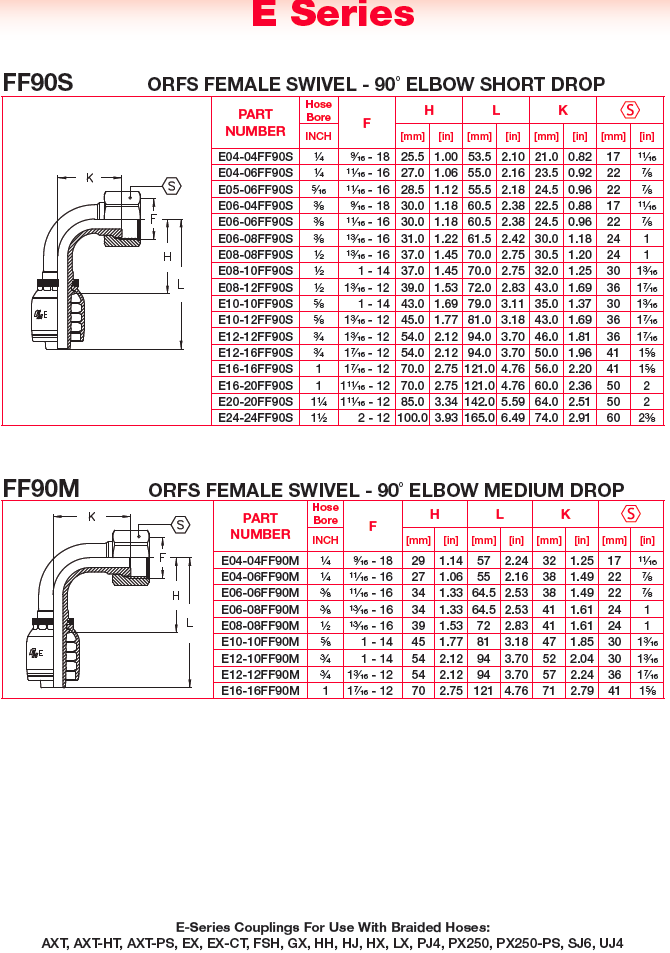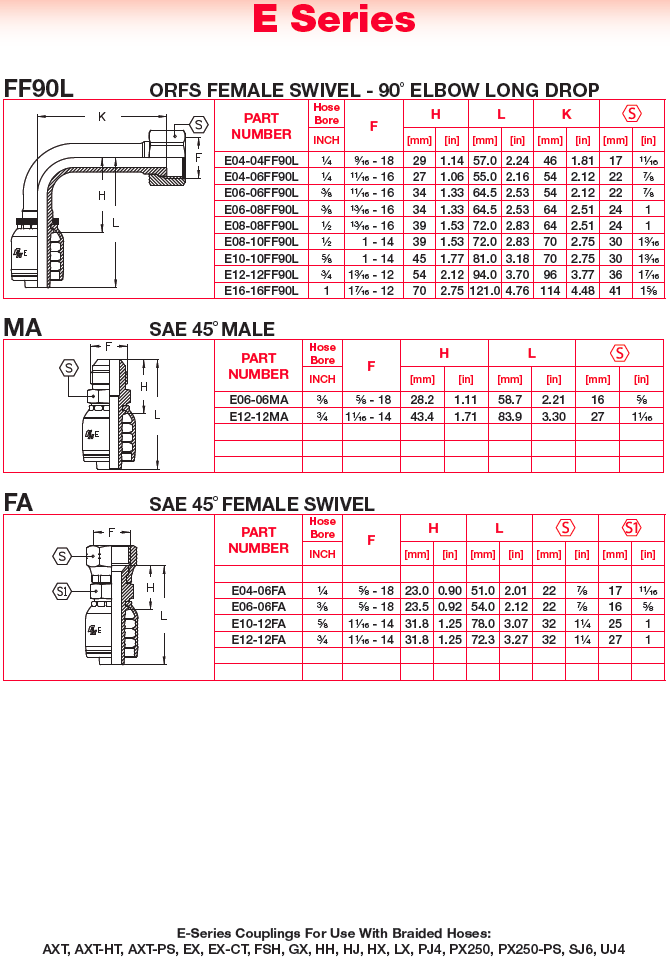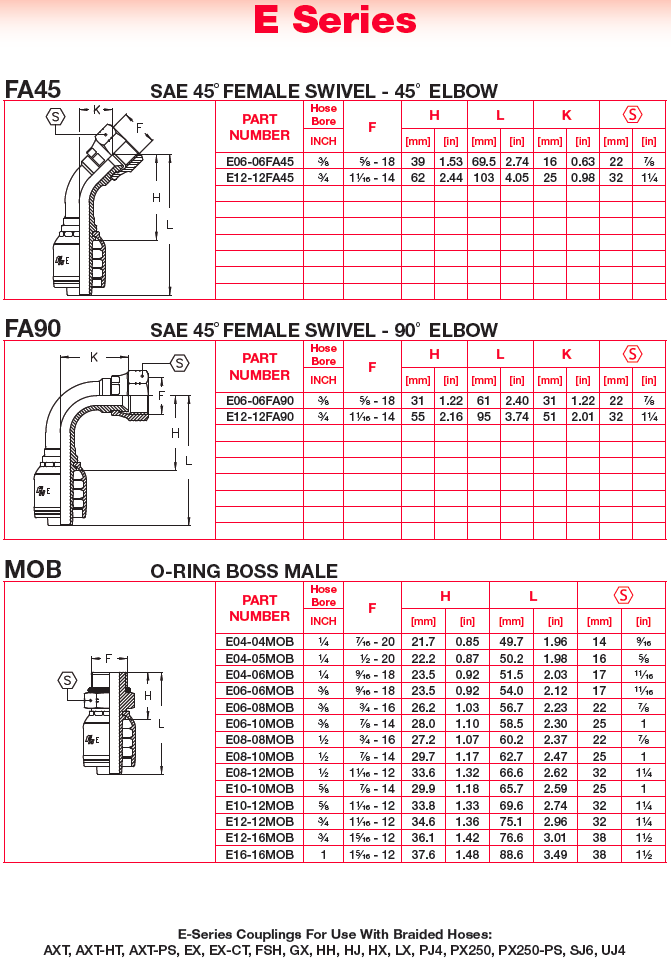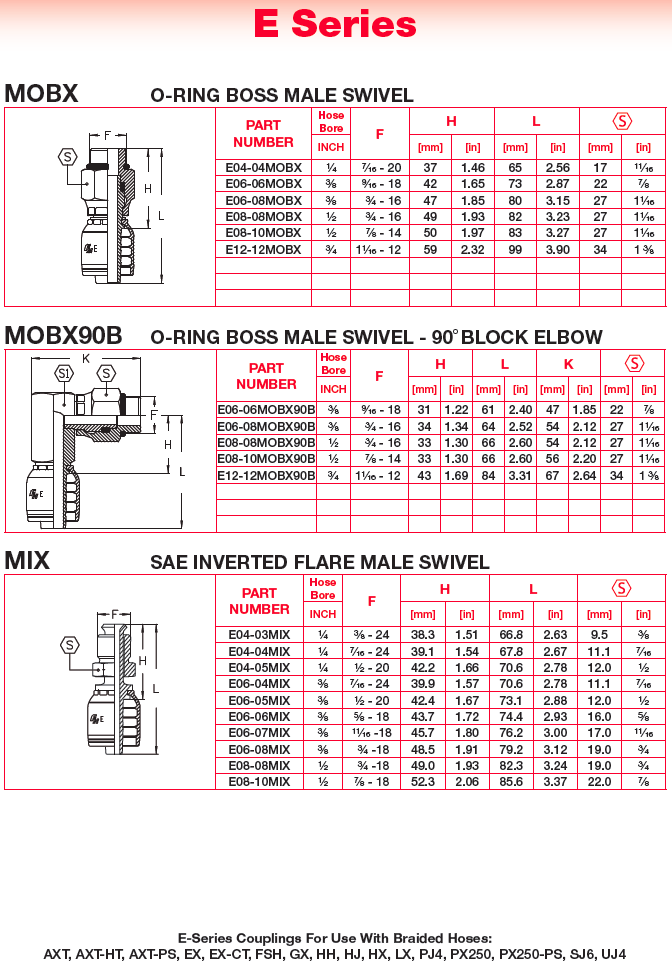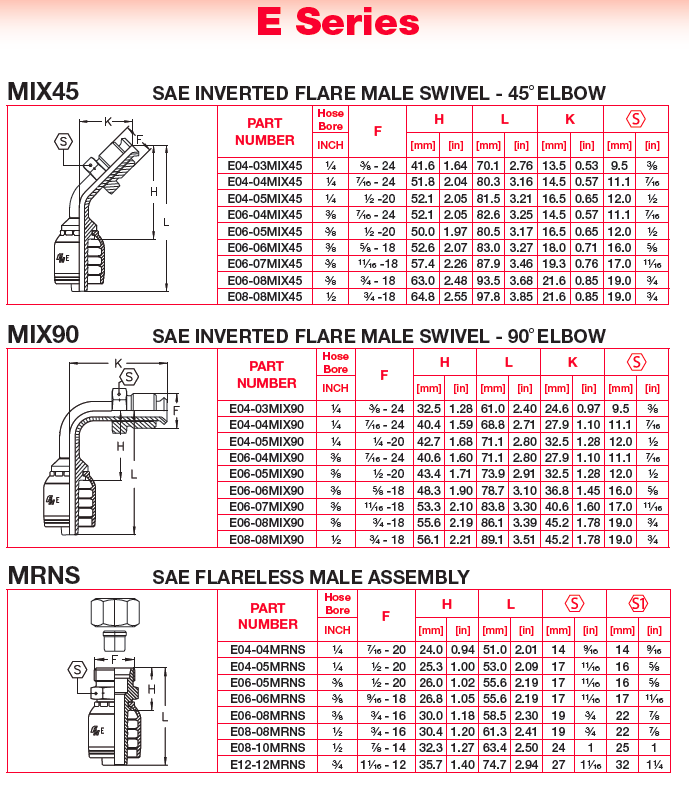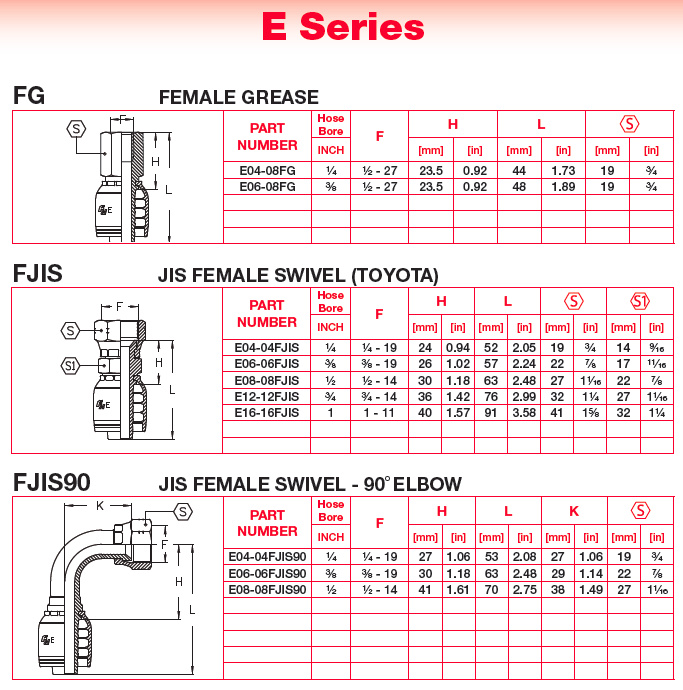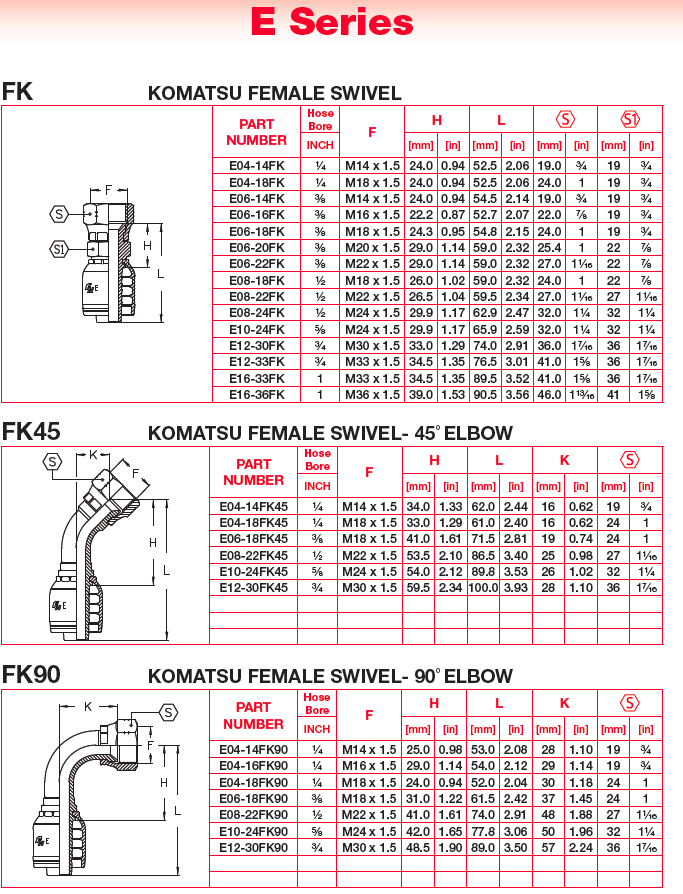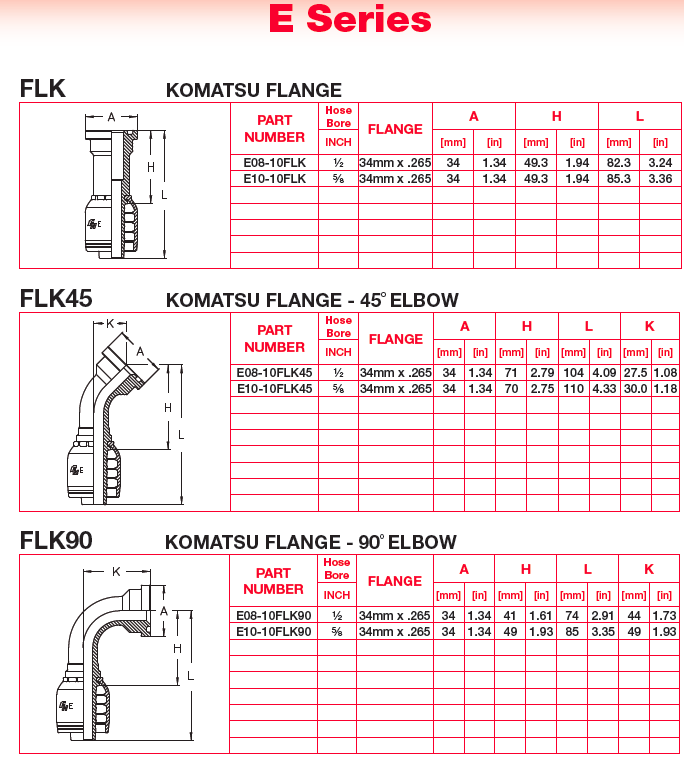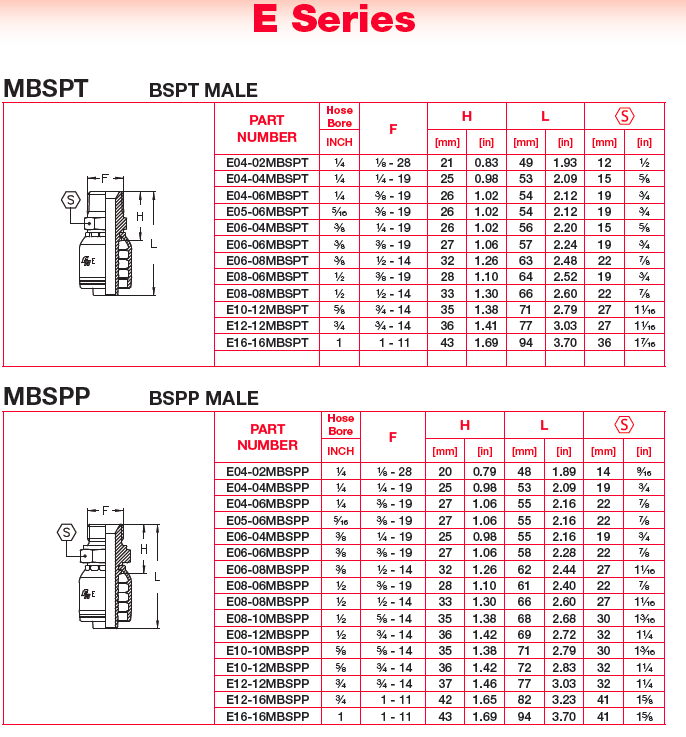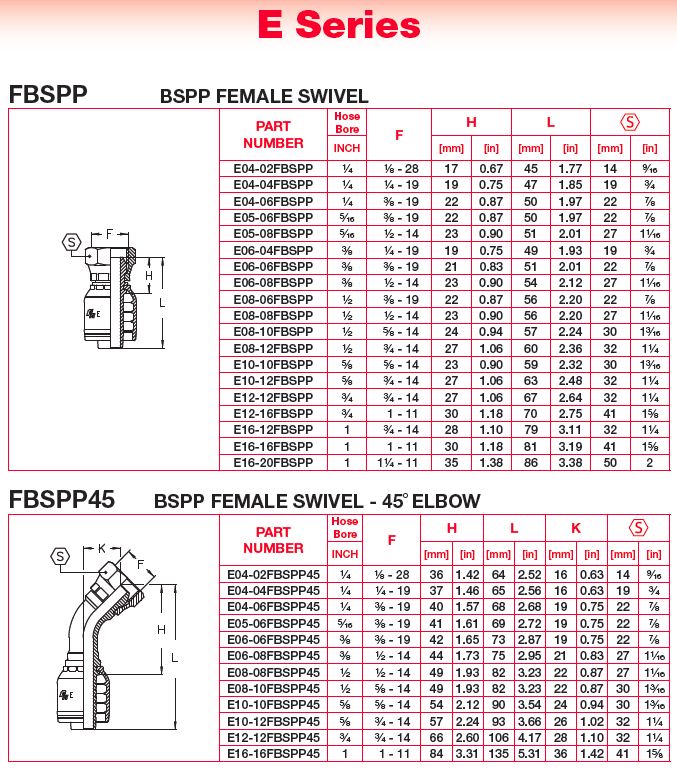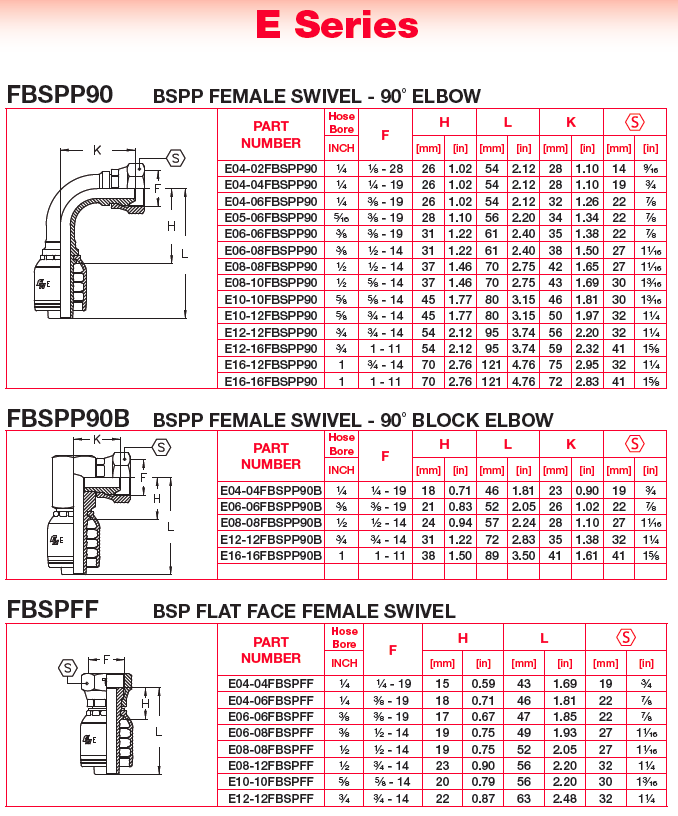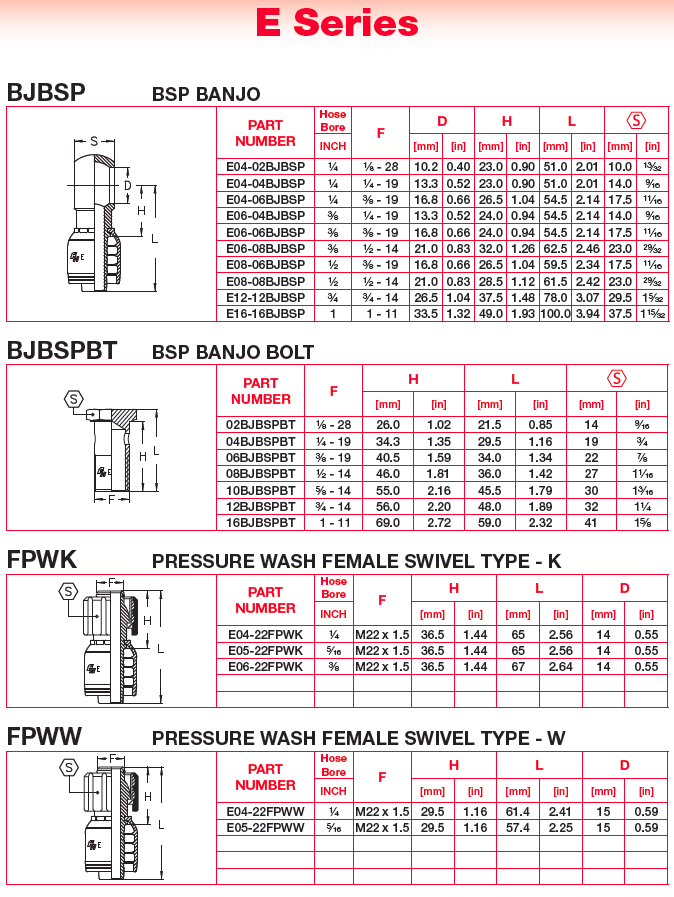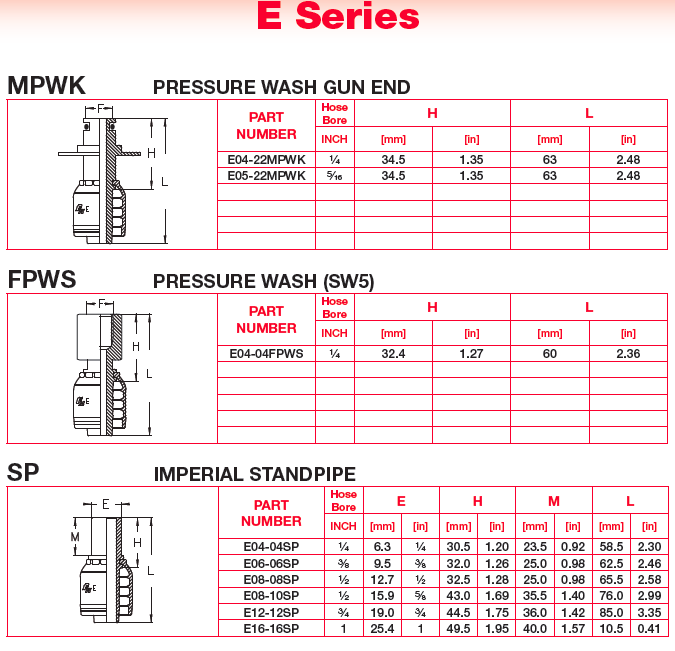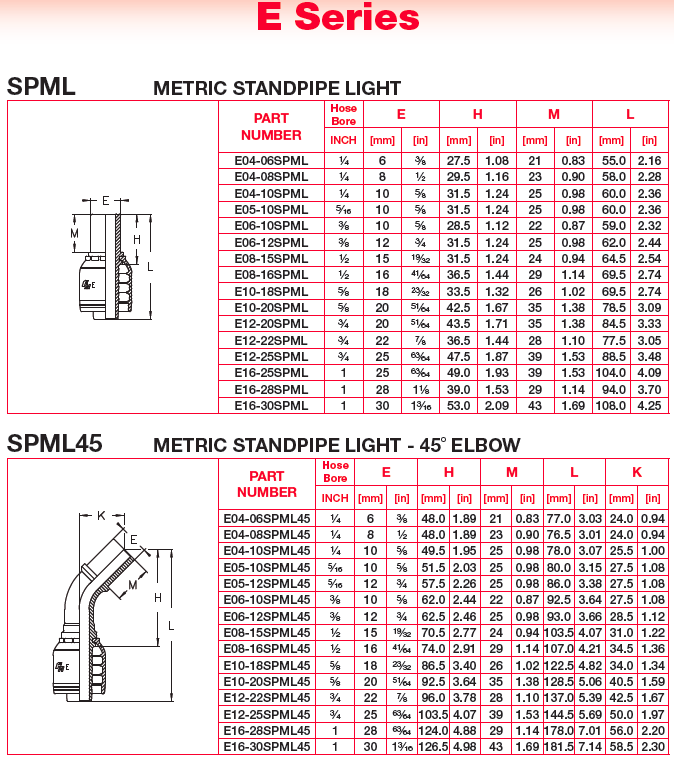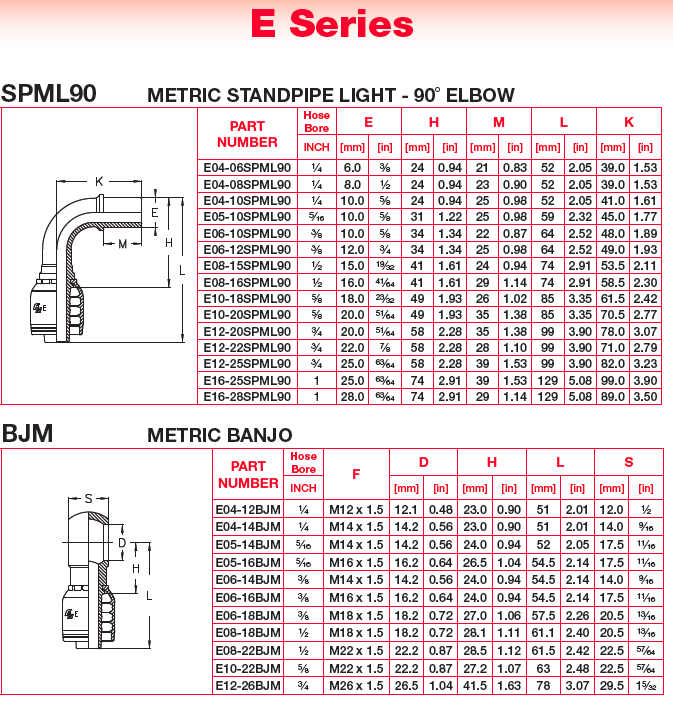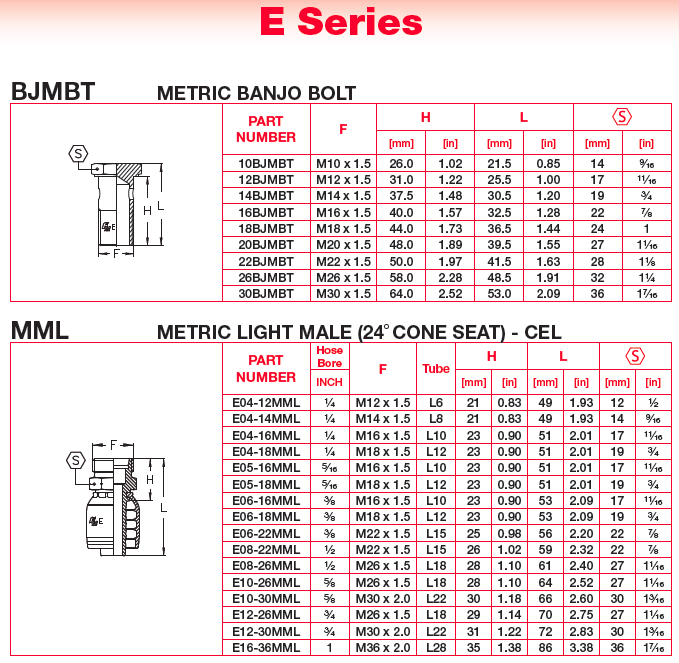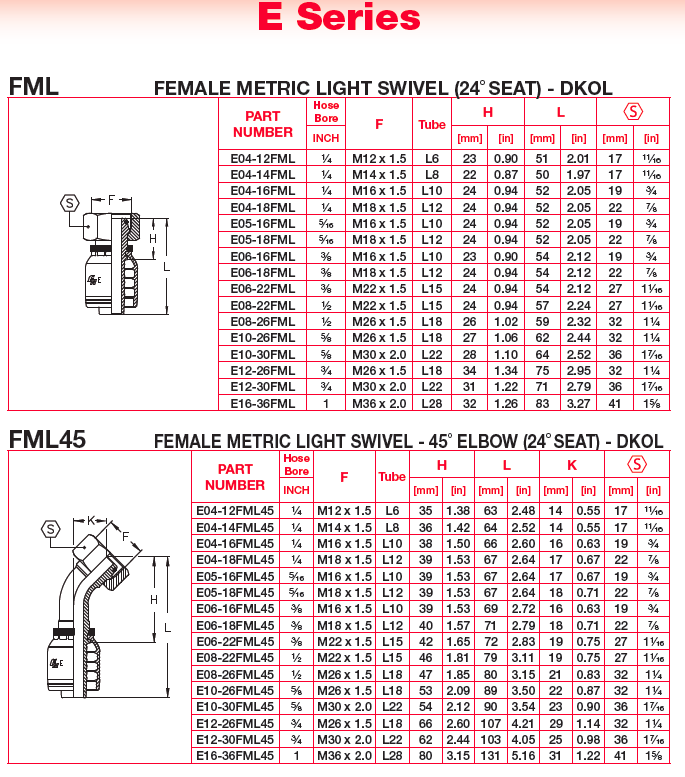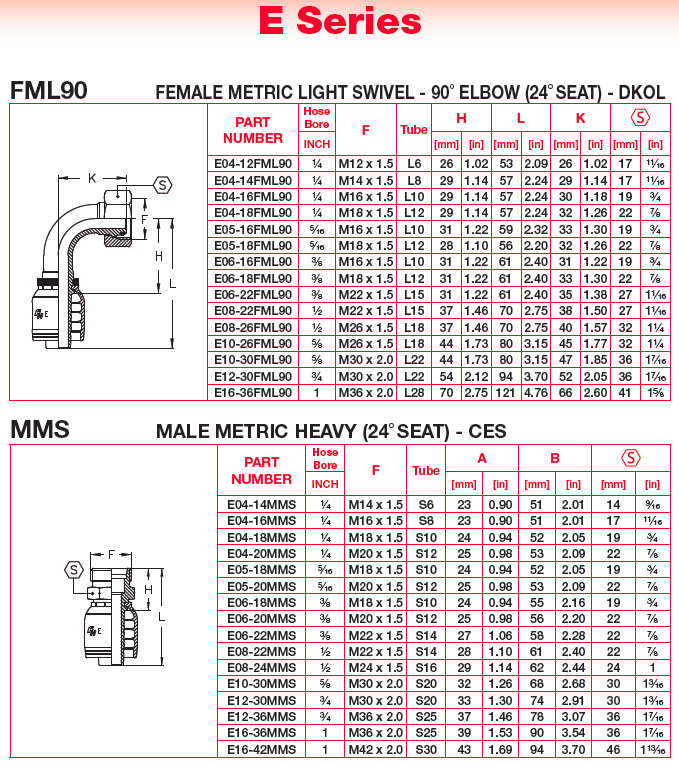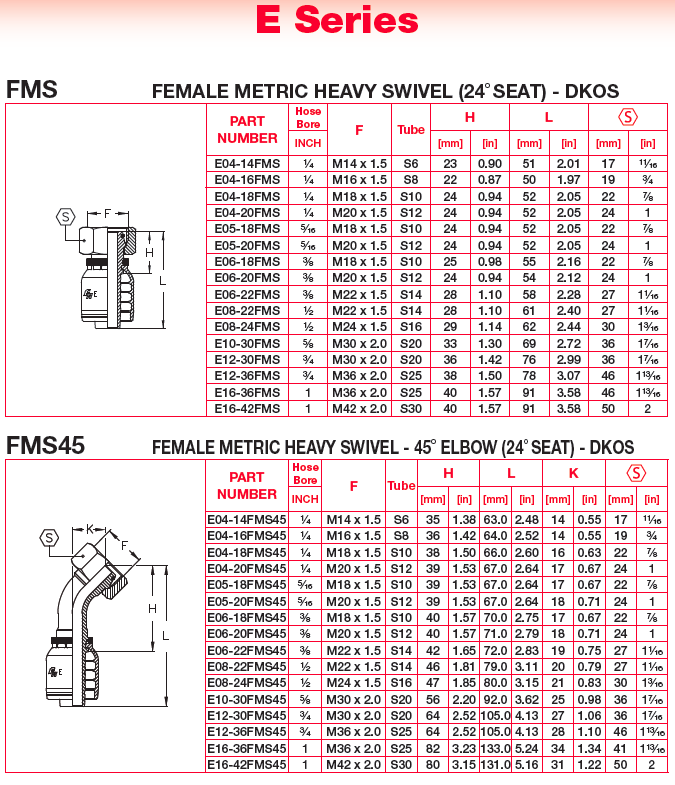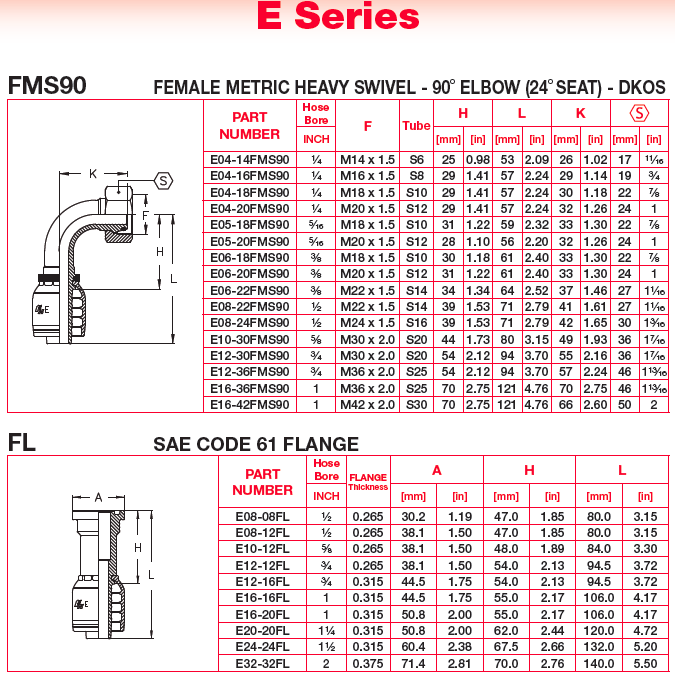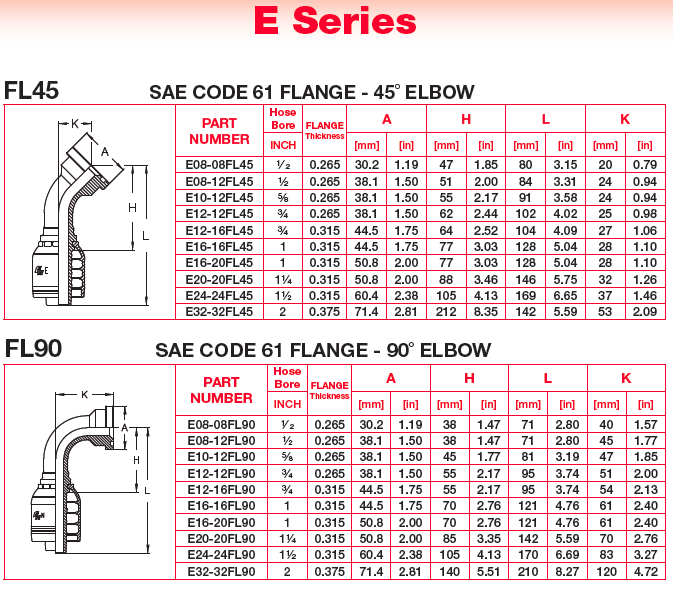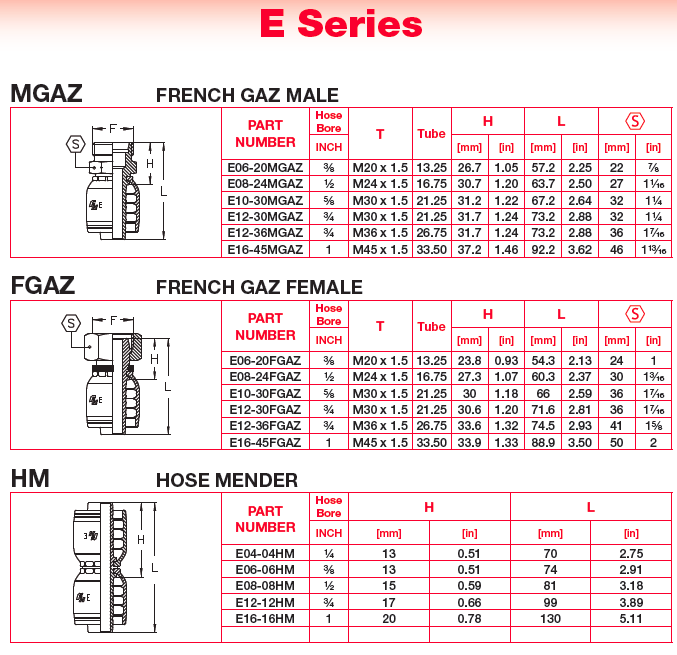 Trade Index Links

FRASERS Industrial Supply Companies

www.canadianbusinessdirectory.ca
Copyright © 2010 C&C Hose and Fittings – All Rights Reserved.