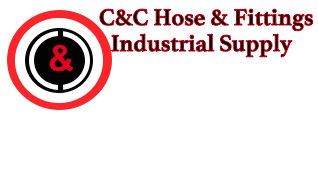 C&C Hose And Fittings
Toronto Ontario Canada
(416) 439-2315
Black Iron Pipe Nipples
Black Iron Pipe Nipples are used to connect steel pipe; galvanized Pipe Nipples are used for galvanized pipe. Malleable cast Iron Pipe Nipples are made through casting and an automatic precision pattern extrusion.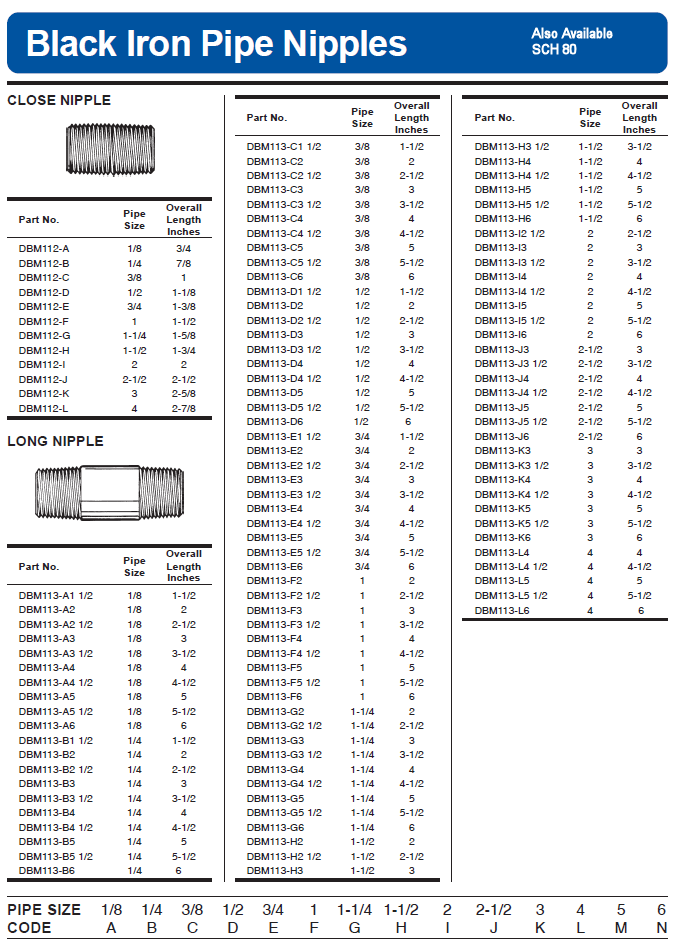 Trade Index Links

FRASERS Industrial Supply Companies

www.canadianbusinessdirectory.ca
Copyright © 2010 C&C Hose and Fittings – All Rights Reserved.