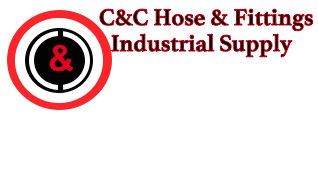 C&C Hose And Fittings
Toronto Ontario Canada
(416) 439-2315
Pneumatic Tubing
Polyurethane (PU) Tubing
Ether-based Polyurethane tubing is rapidly becoming the most popular choice in building pneumatic systems, automation, robotics applications, etc. when tubing is expected to be exposed to a lot of movement, harsh environment, or can possibly come in contact with oil or chemicals.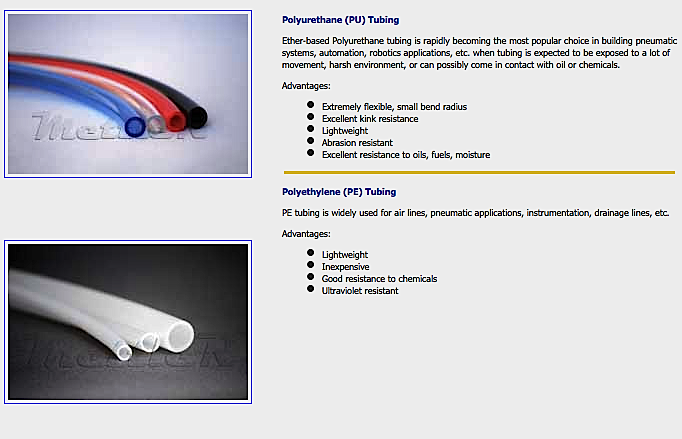 Trade Index Links

FRASERS Industrial Supply Companies

www.canadianbusinessdirectory.ca
Copyright © 2010 C&C Hose and Fittings – All Rights Reserved.