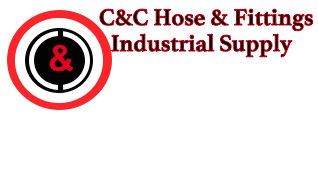 C&C Hose And Fittings
Toronto Ontario Canada
(416) 439-2315
Pneumatic Control Valves
Variety of Pneumatic electro magnetic and mechanical air valves, flow control devices.
MASC - Speed Control Female-Female
MFSC - Elbow Speed Control Male-Female
MSC - Speed Controller
MSCA - Inline Speed Control
MHVU - Hand Valve Union
MCVU - Check Valve Union .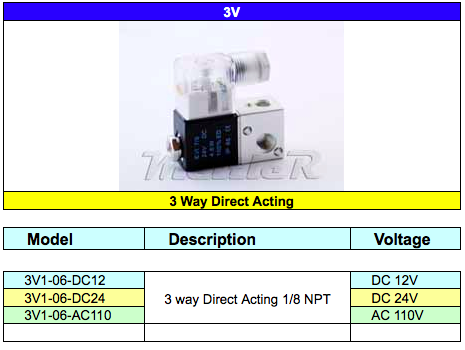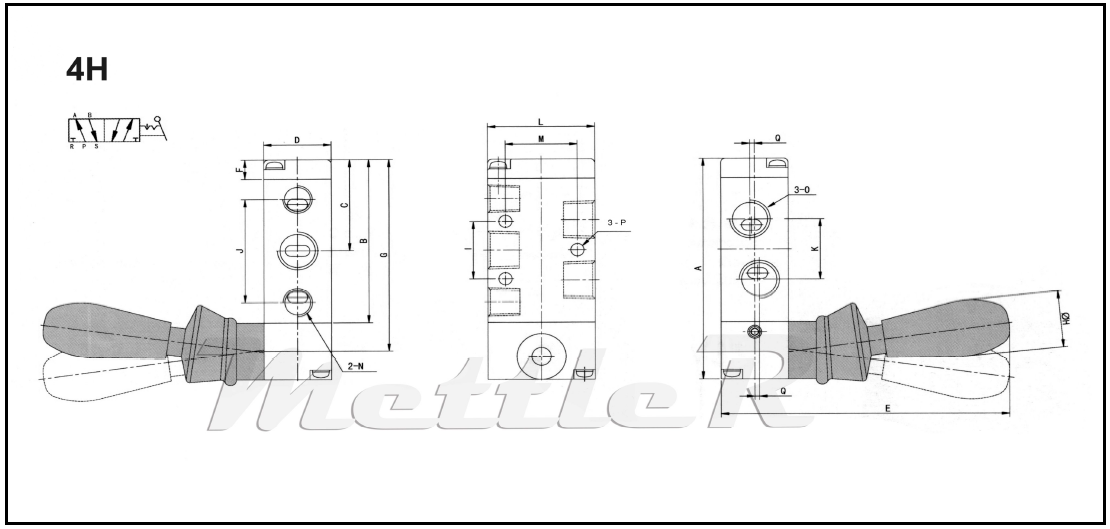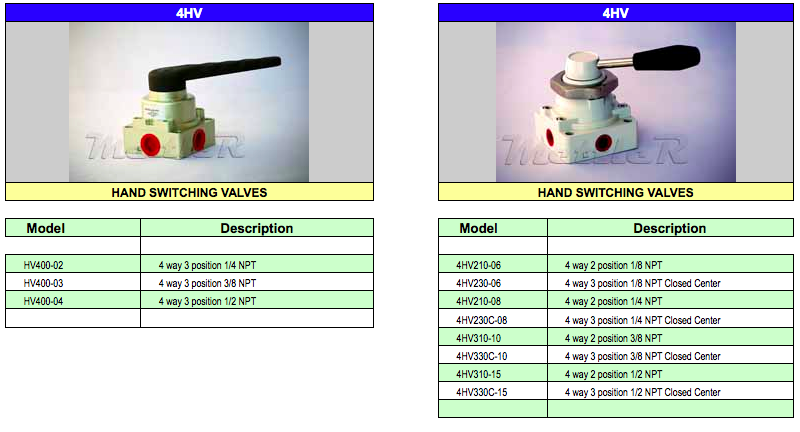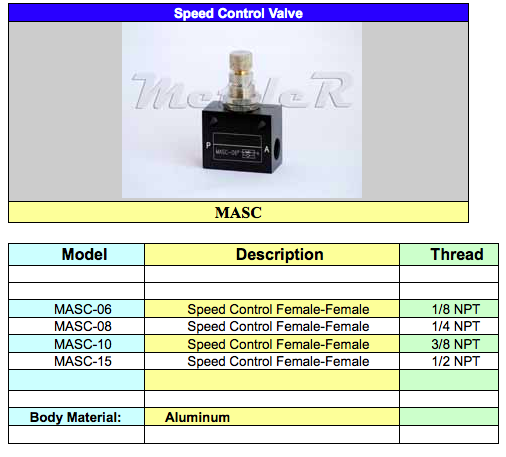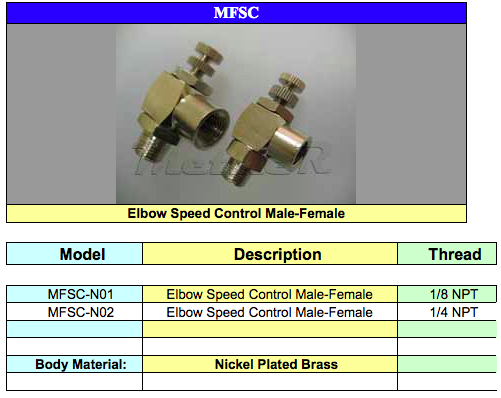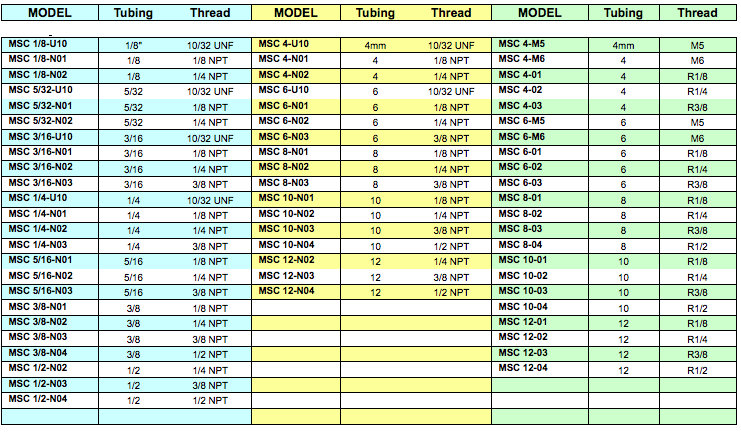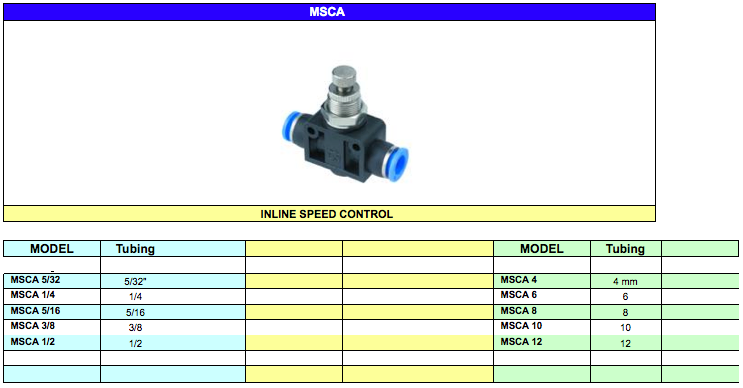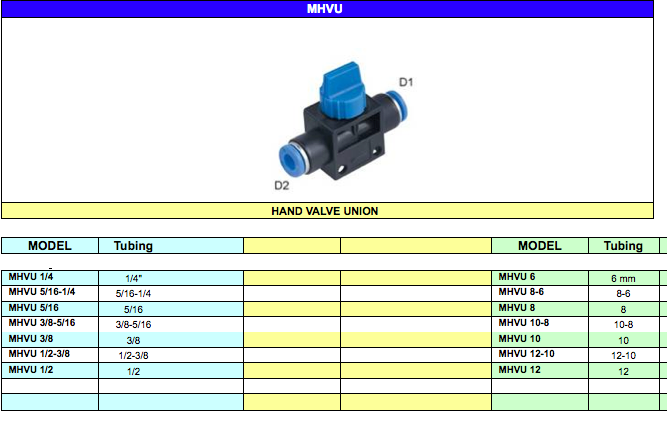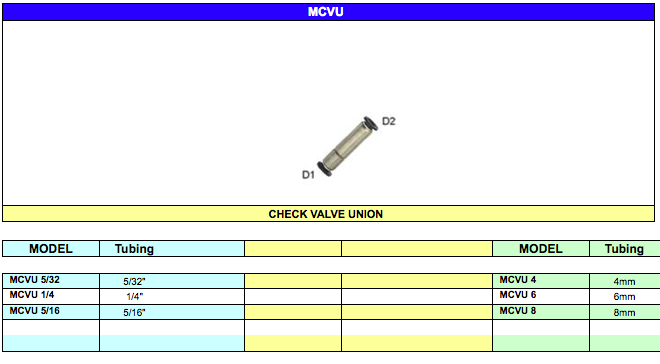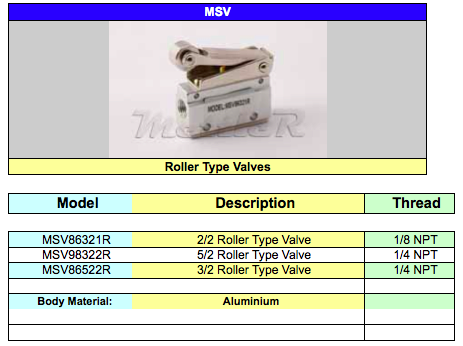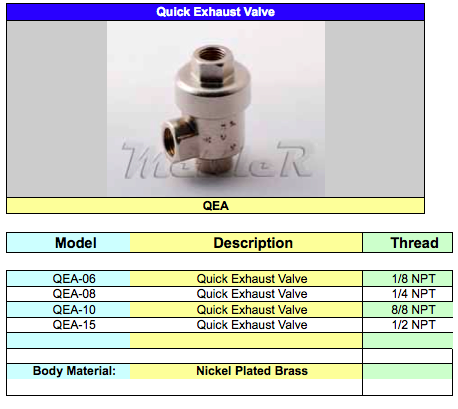 Trade Index Links

FRASERS Industrial Supply Companies

www.canadianbusinessdirectory.ca
Copyright © 2010 C&C Hose and Fittings – All Rights Reserved.