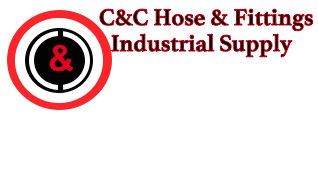 C&C Hose And Fittings
Toronto Ontario Canada
(416) 439-2315
Sanitary Filter and Strainers
Filter Definition- A filter uses a disposable media to remove fi ner particulate from the stream. Dixon Sanitary holds Authorization Number 1446 for the 3-A Sanitary Standard for Filters using Single Service Filter Media.
Strainer Definition- A strainer is a device used to separate solids from fl uids. Here it is used for larger particulate matter from liquid or gas. It uses cleanable media.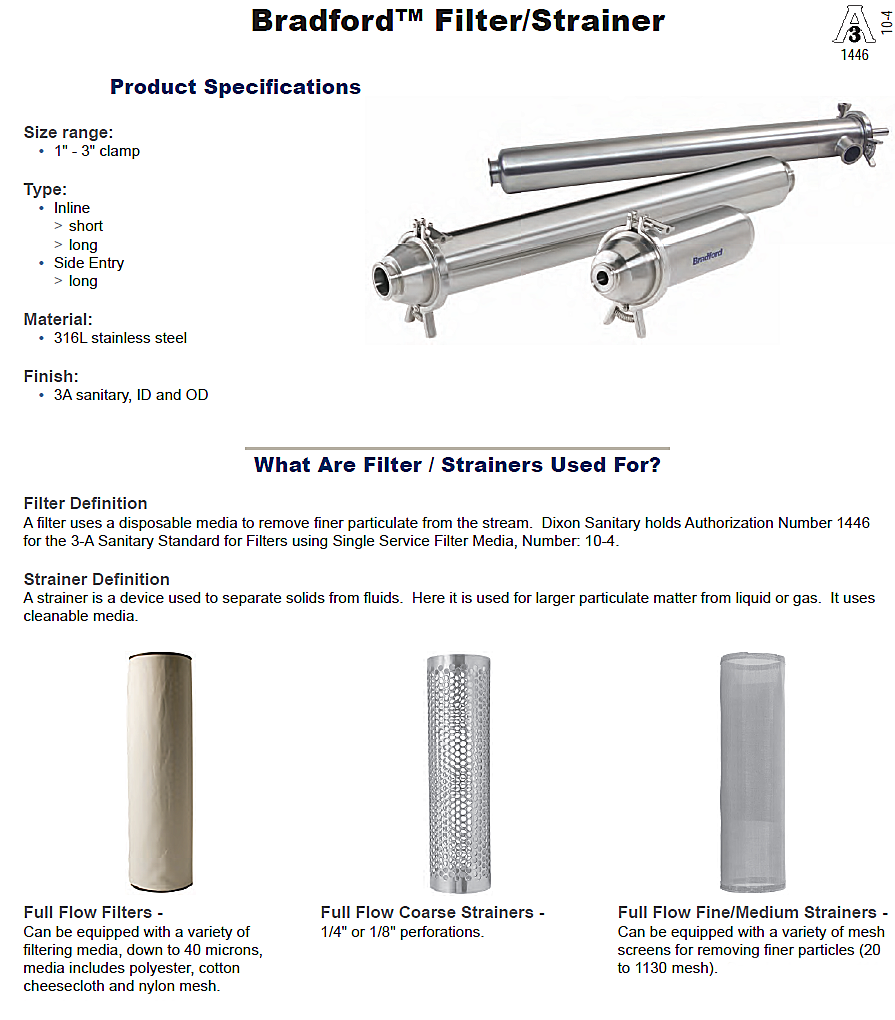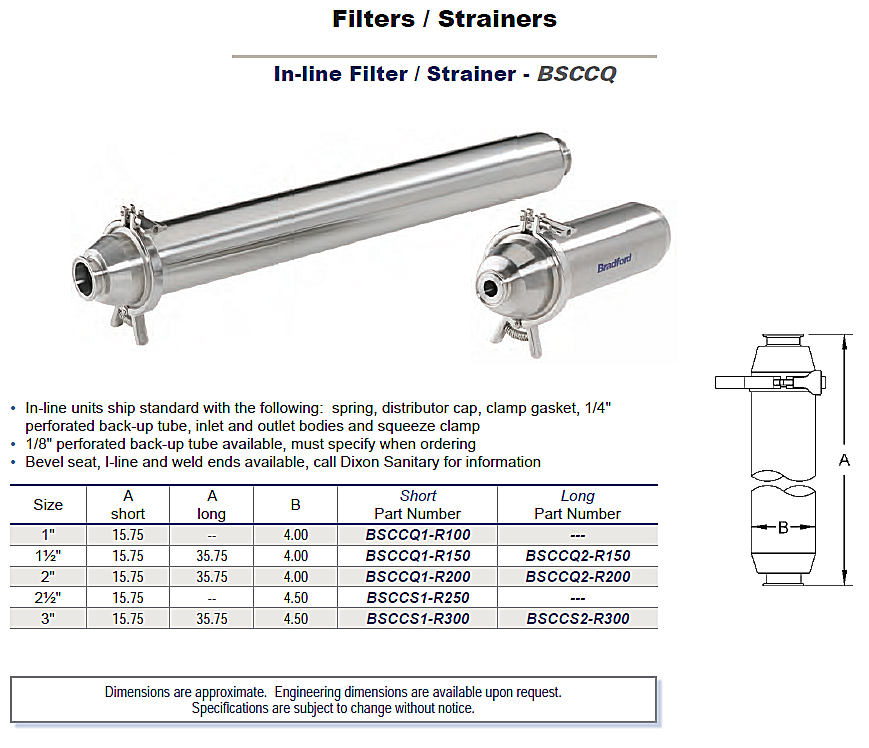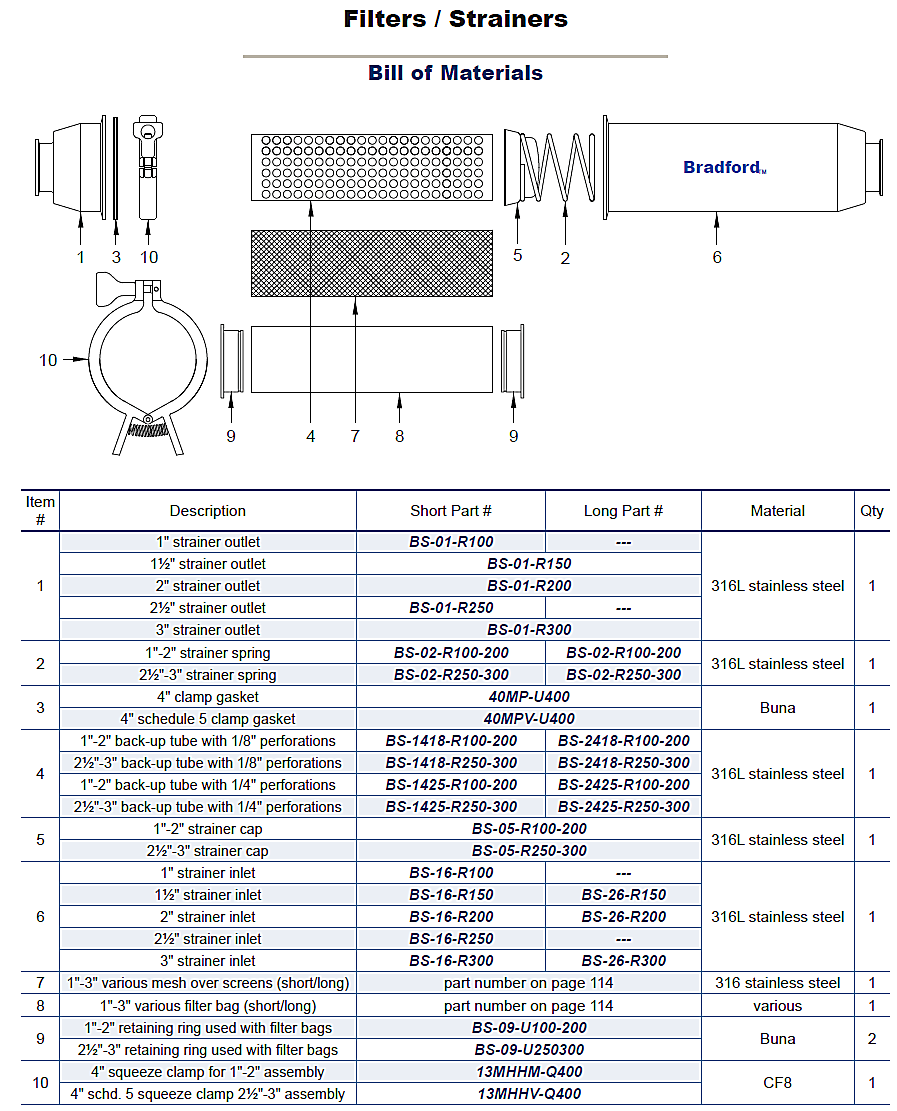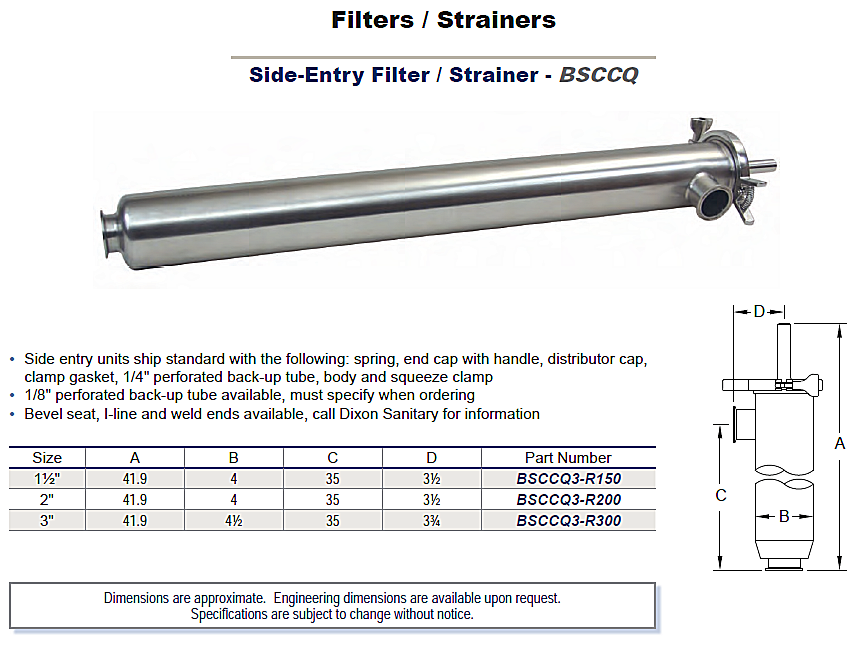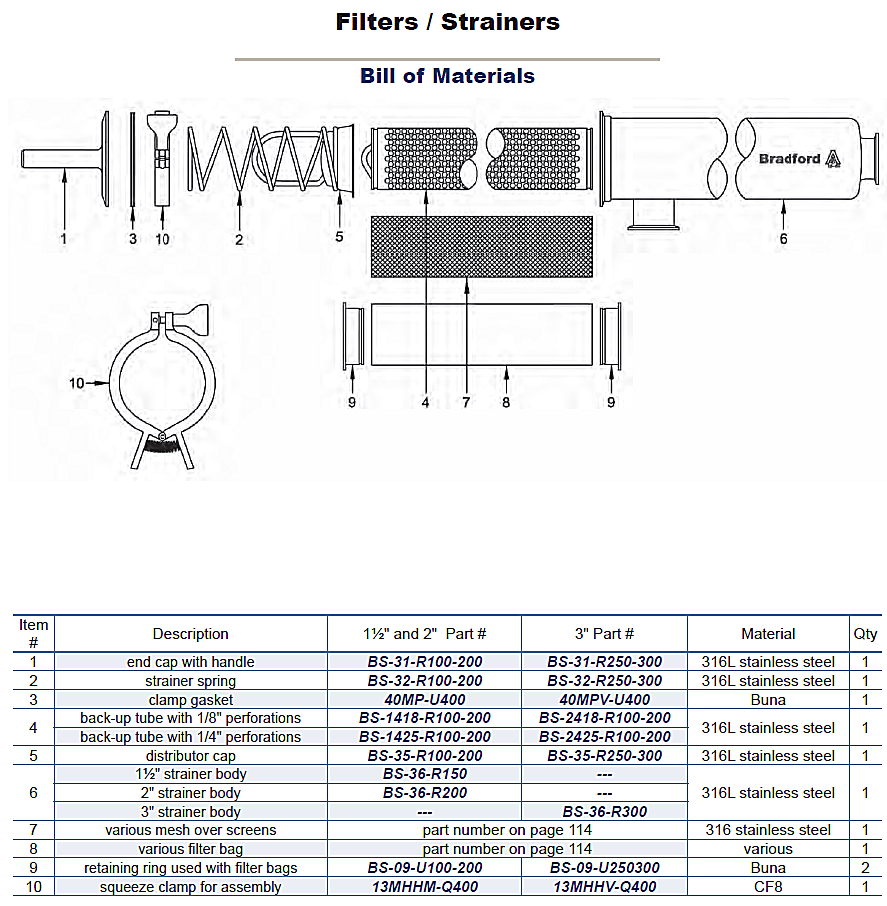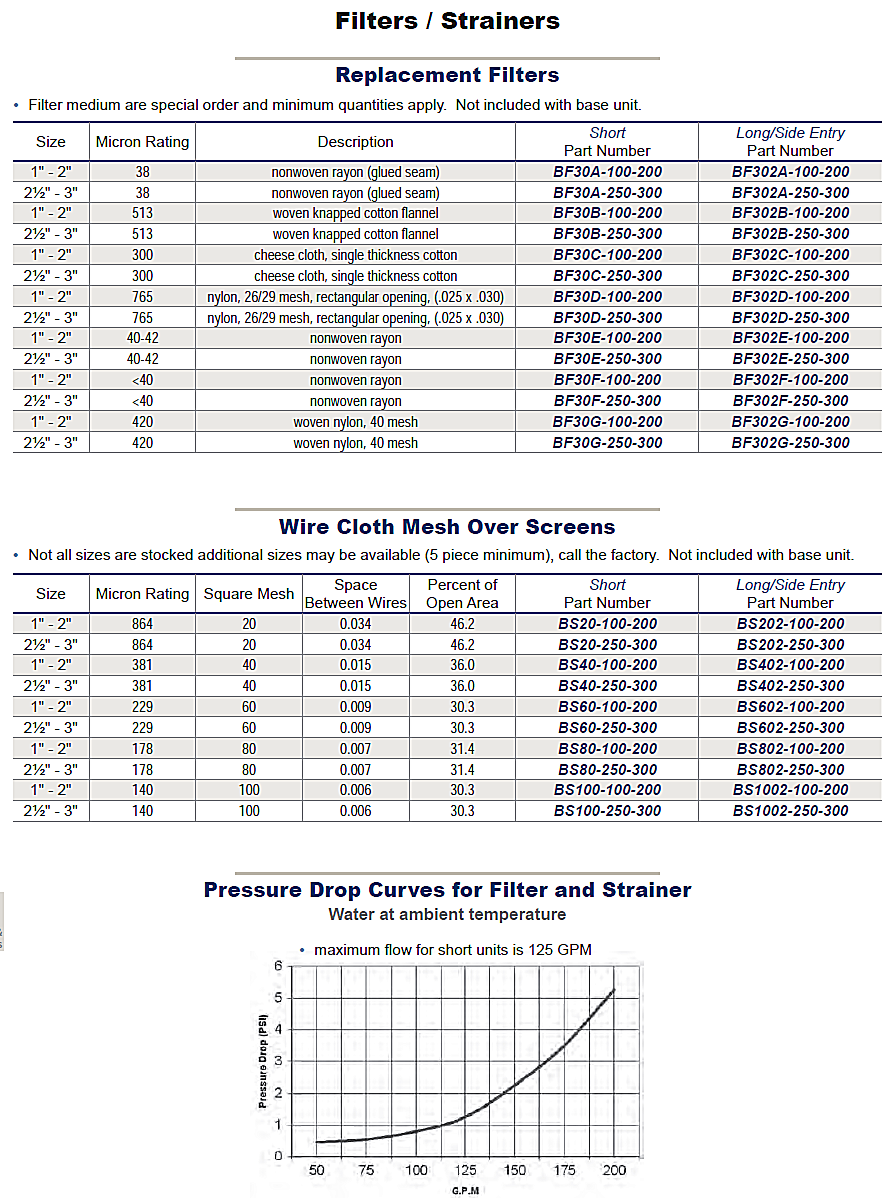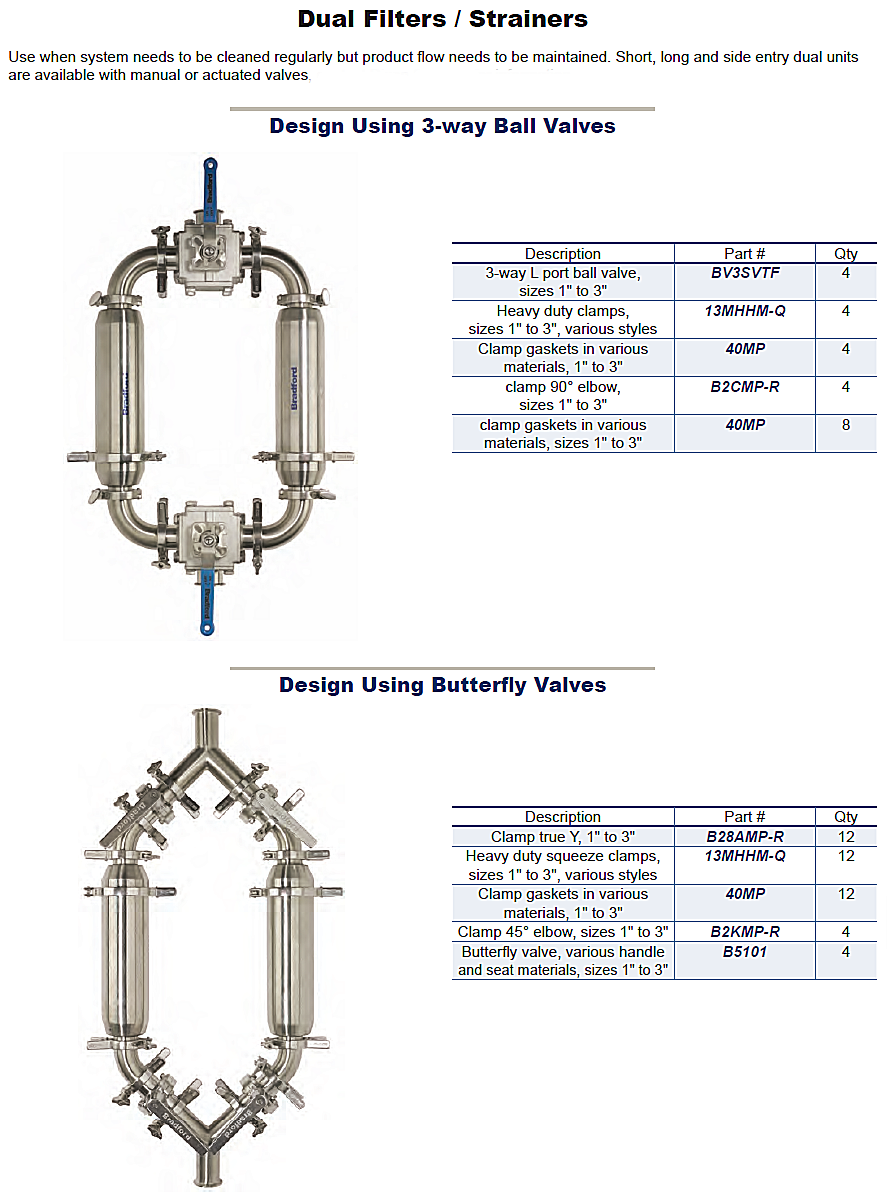 Copyright © 2010 C&C Hose and Fittings – All Rights Reserved.