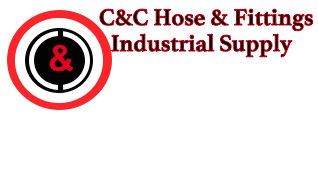 C&C Hose And Fittings
Toronto Ontario Canada
(416) 439-2315
Hydraulic Tube Fittings
Tube fittings are essential to hydraulic systems, connecting tubing and hose to pumps, valves, cylinders, and other components. Modern connectors deliver years of leak-free performance despite high operating pressures, pressure spikes, corrosion, vibration, and other abuse. And they come in a near-endless variety of sizes, shapes, and styles to suit most any application. Here are some key considerations to match a fitting to the job.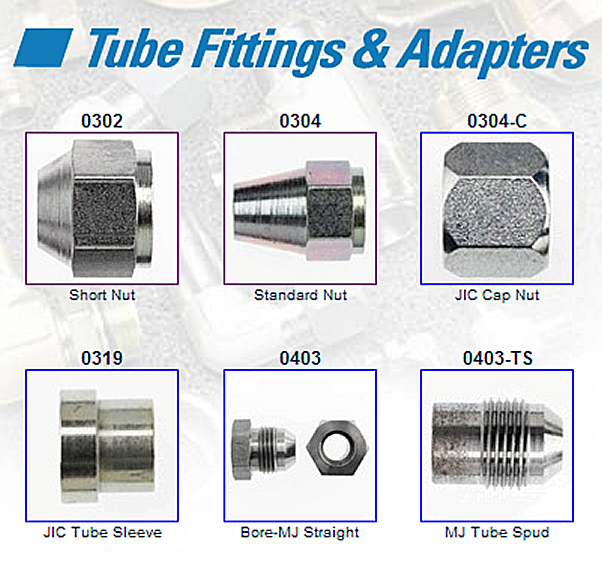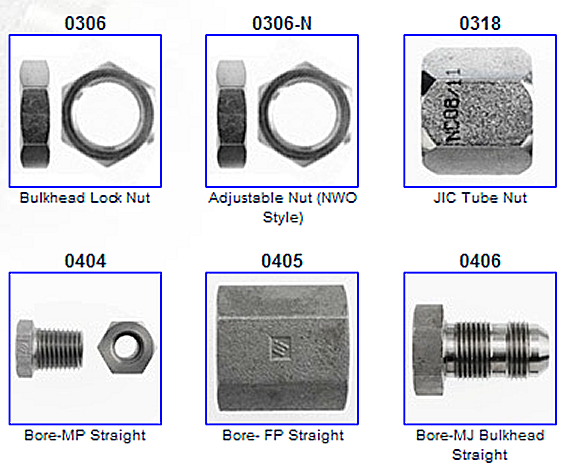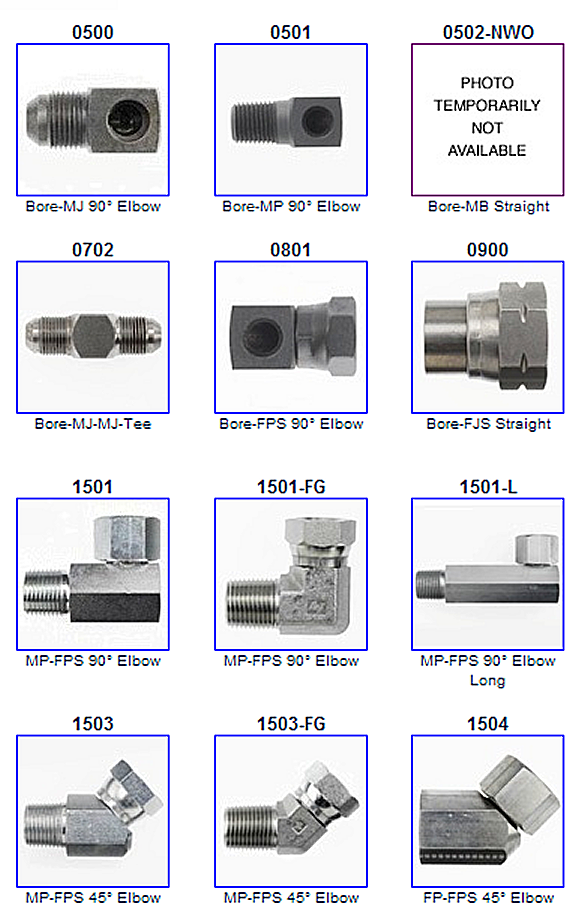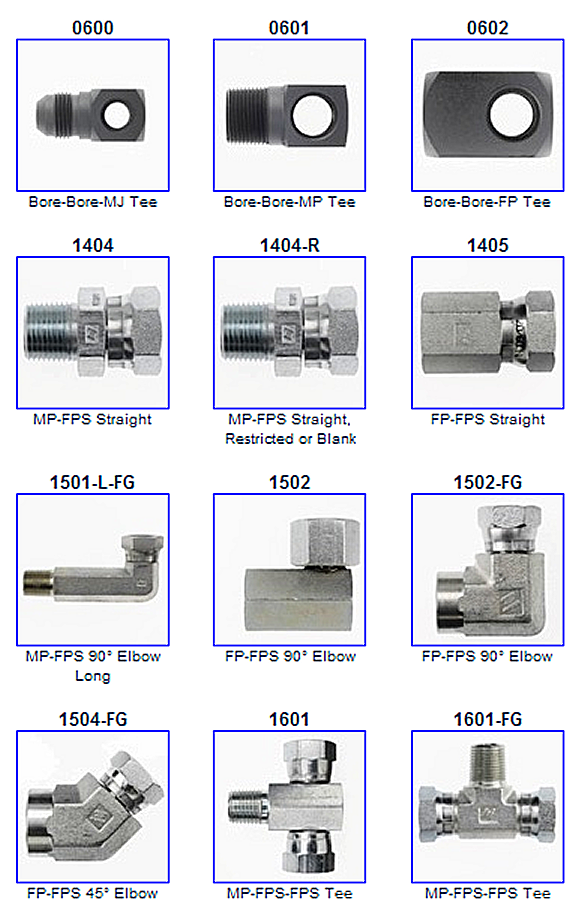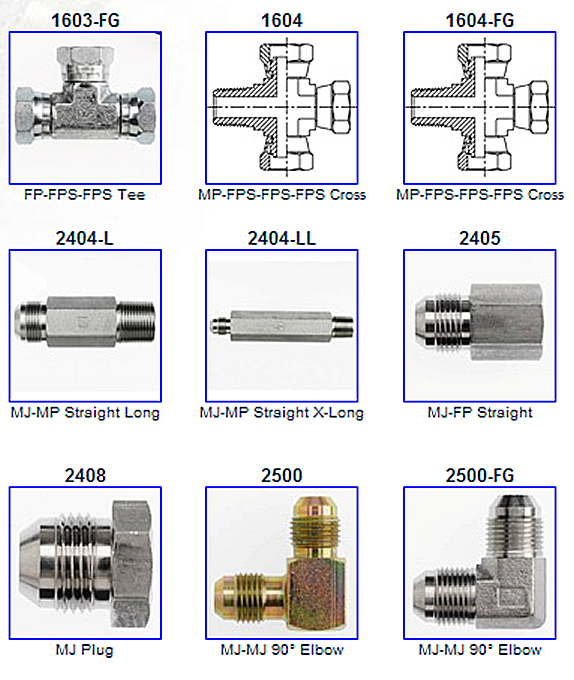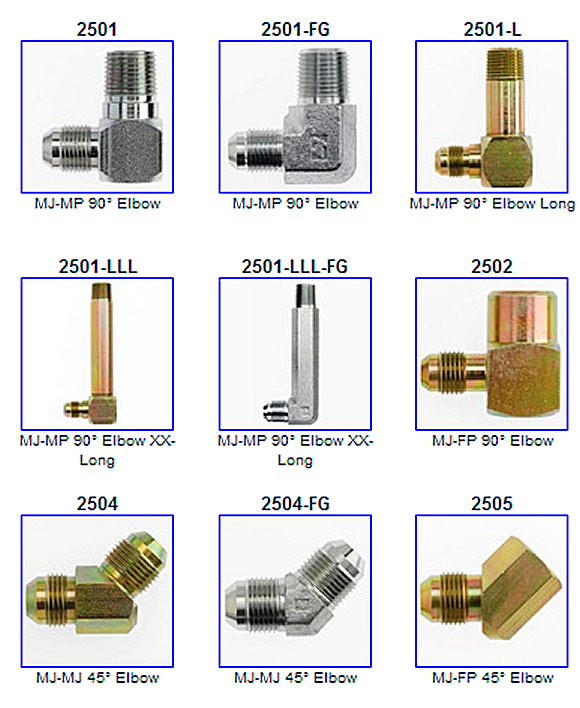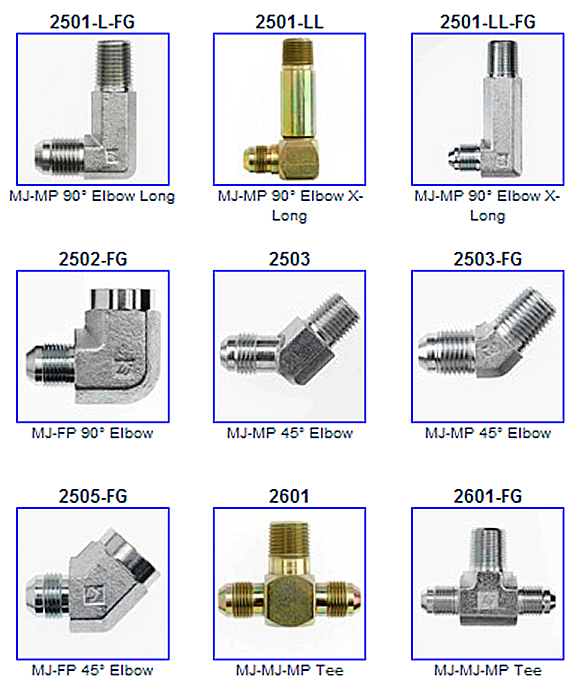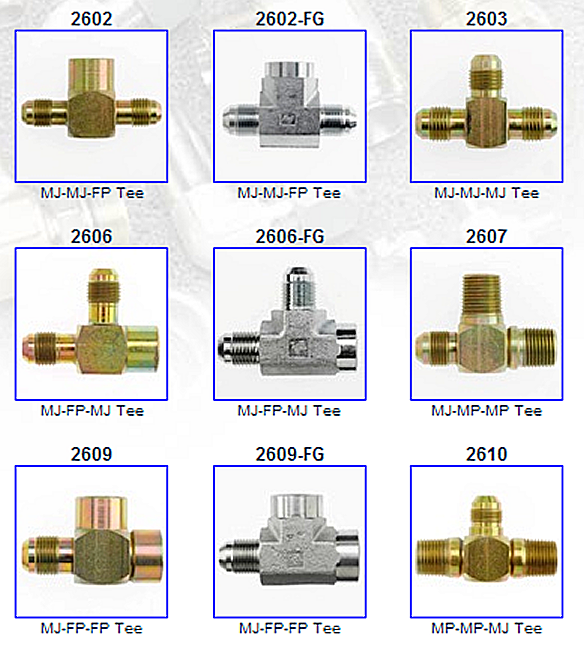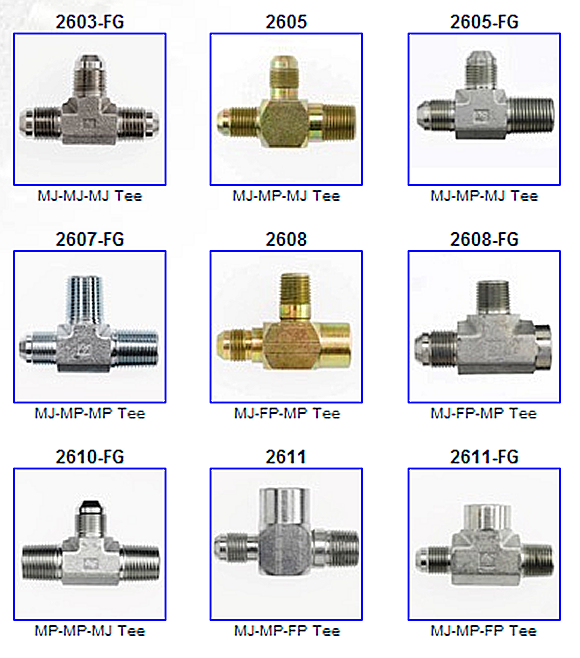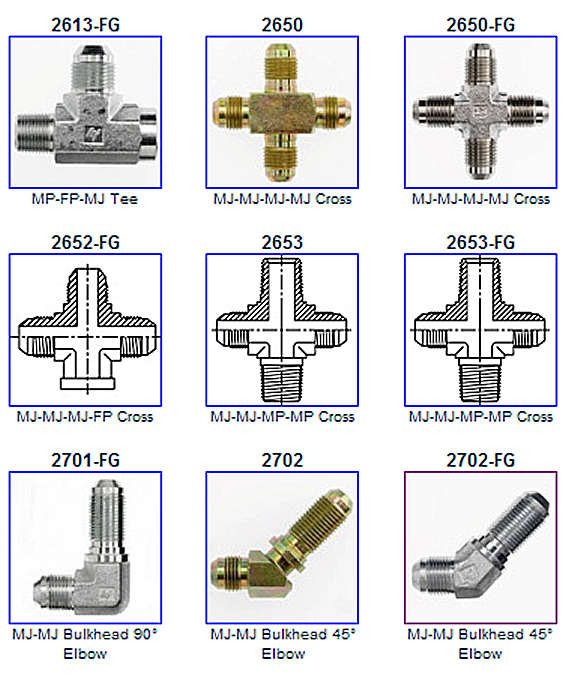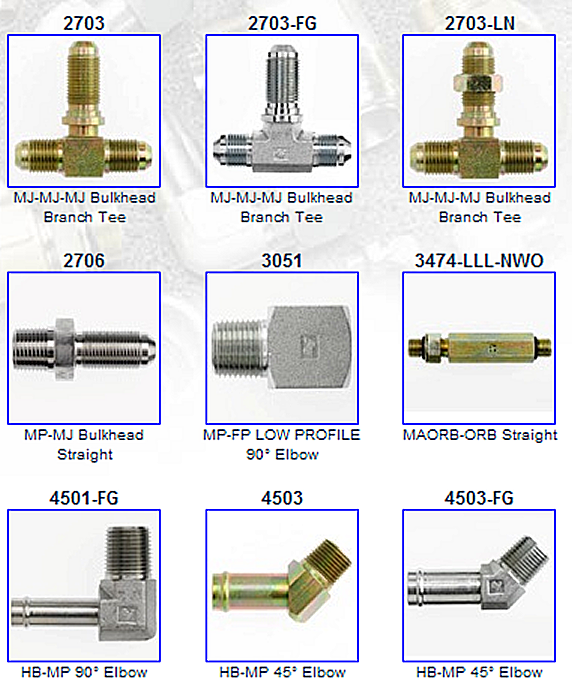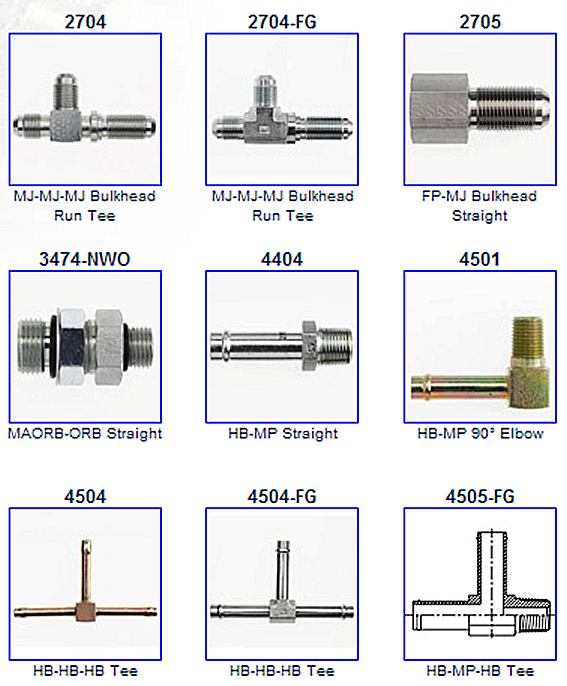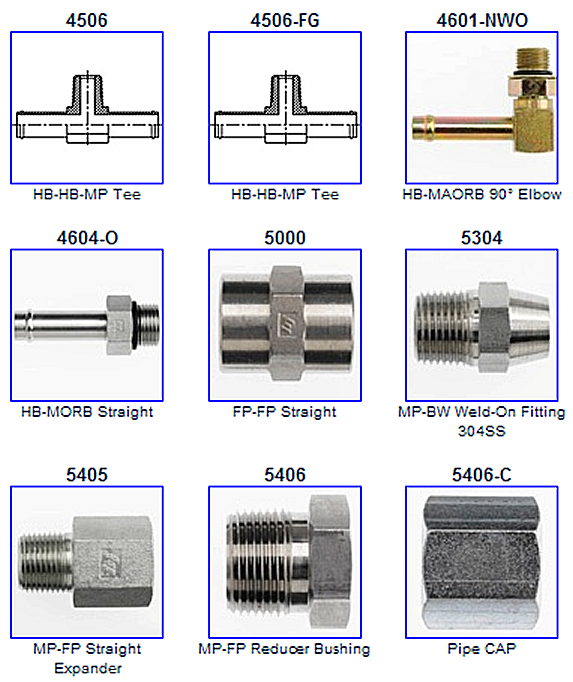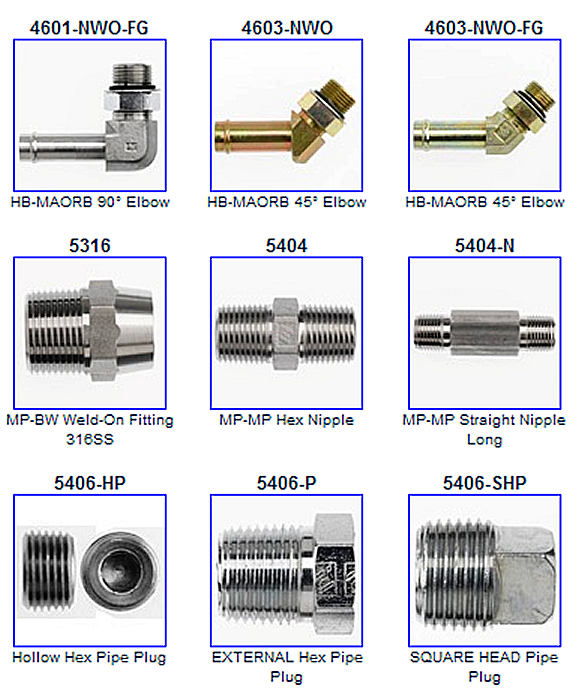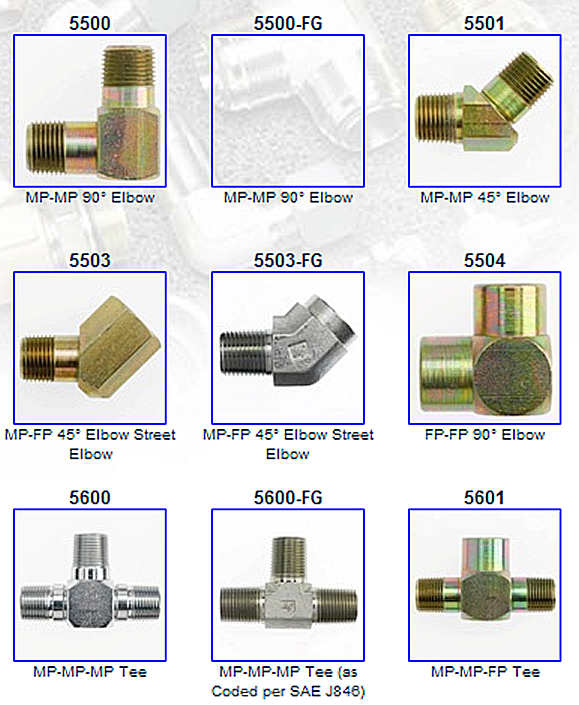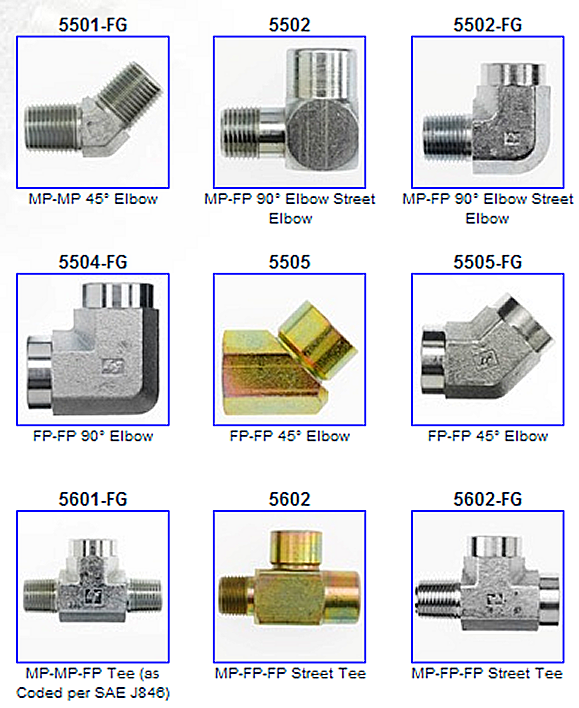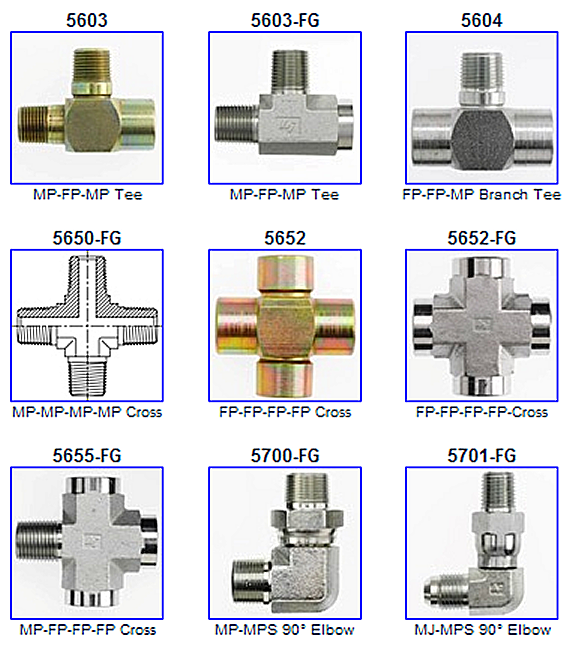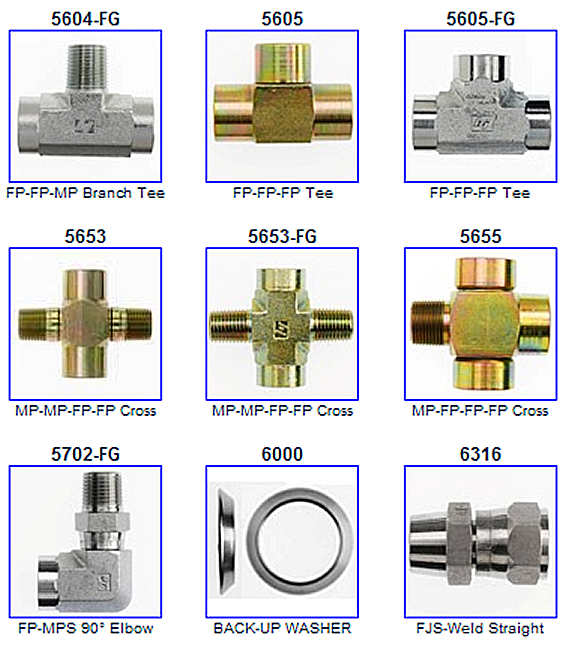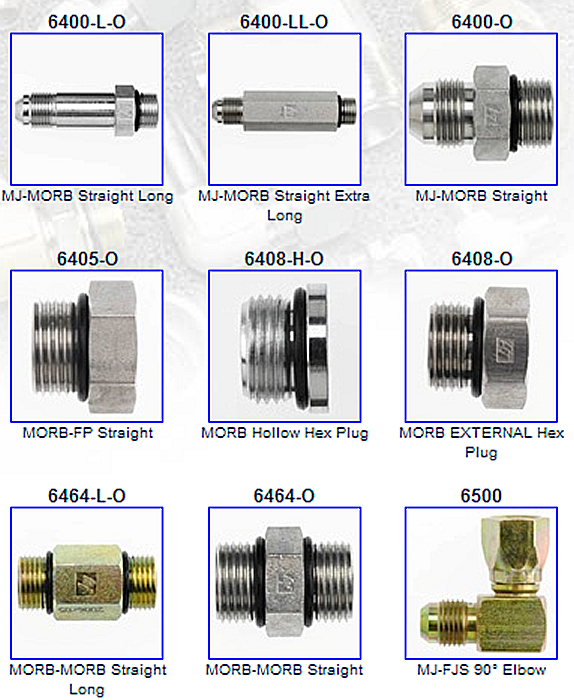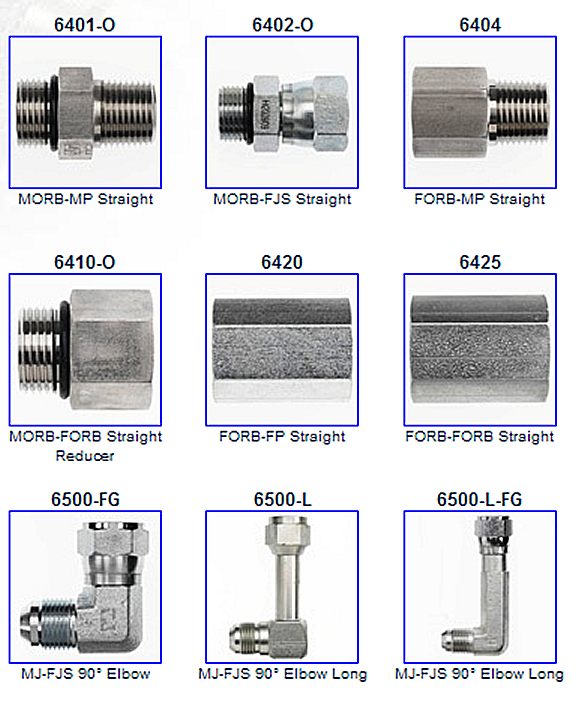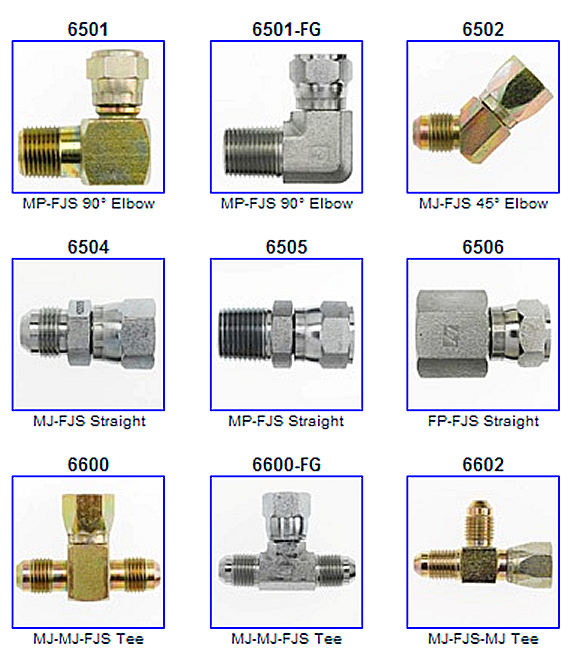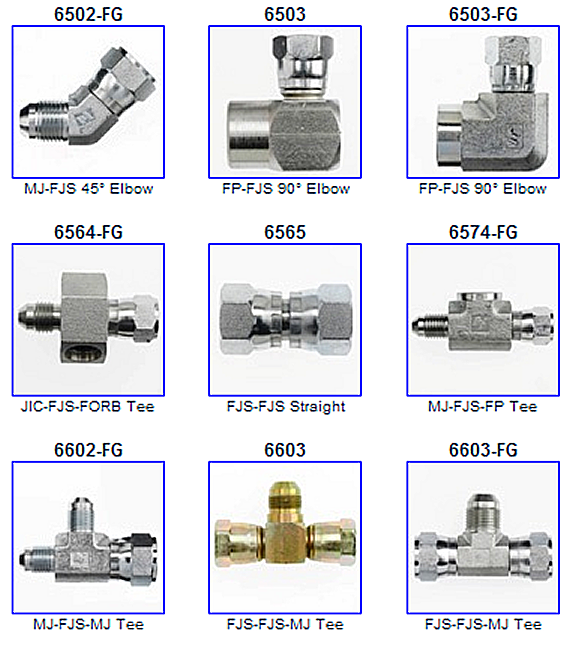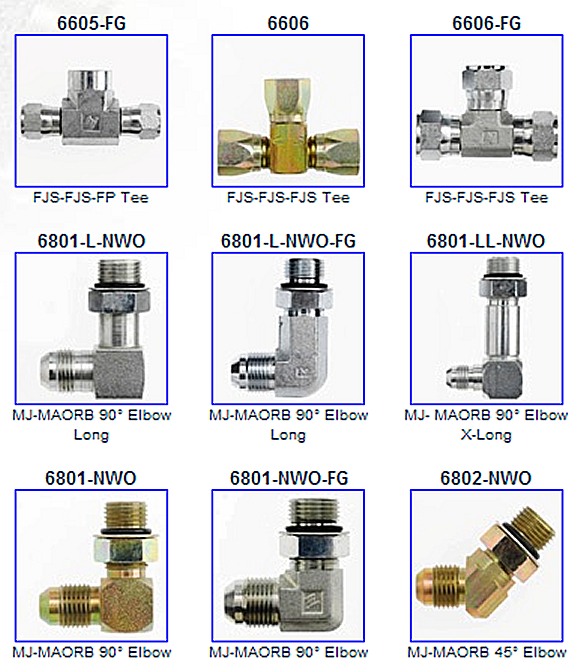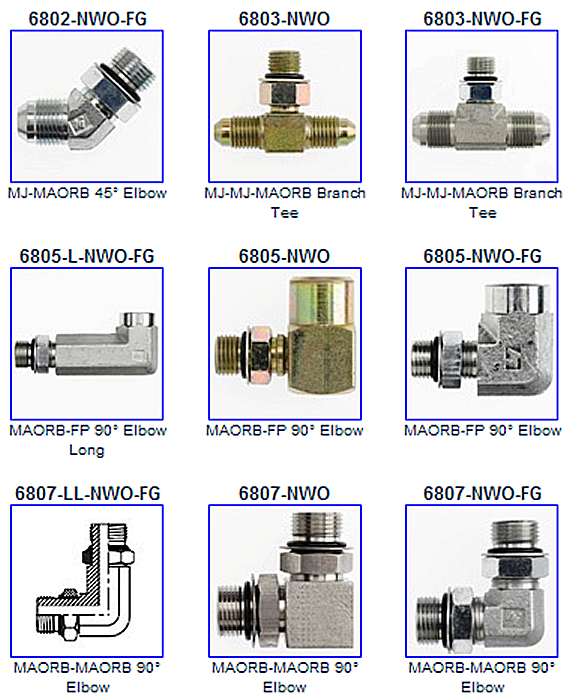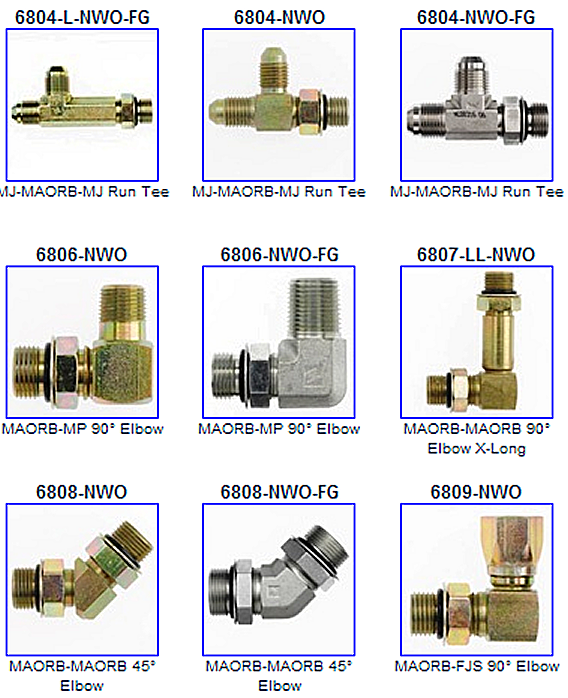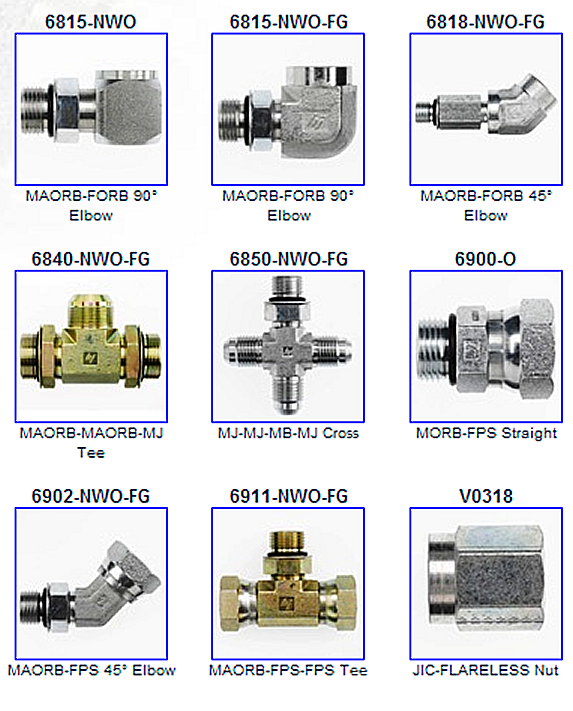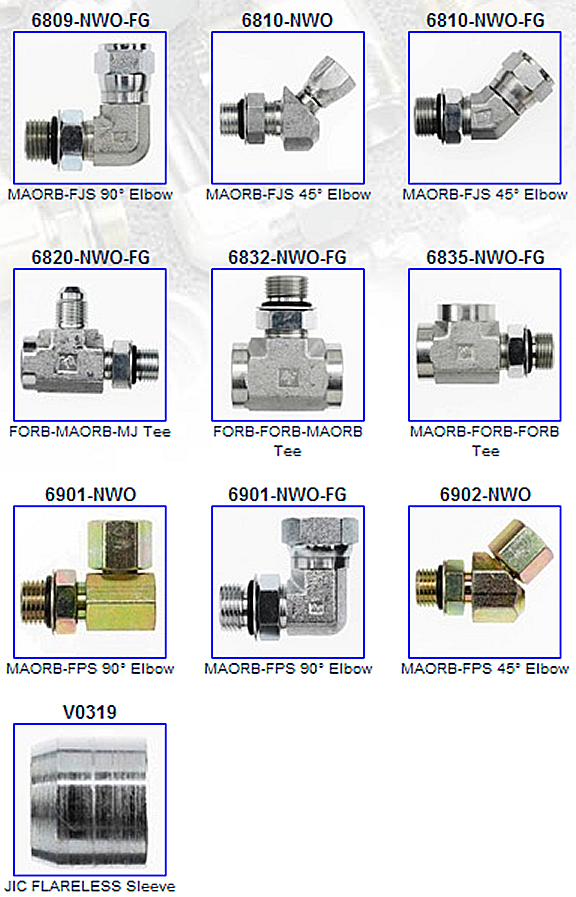 Trade Index Links

FRASERS Industrial Supply Companies

www.canadianbusinessdirectory.ca
Copyright © 2010 C&C Hose and Fittings – All Rights Reserved.